Boracay is known for being a party island, and every year during peak season a crazy number of tourists come to mingle with celebrities, see the fireworks, and experience the big beach parties that it's well-known for. BUT, that doesn't mean it's not a good place to go if you just want to chill on your vacation. The Hinugtan private beach "island hopping" tour is one of the "activities" you can do if you're looking to unwind, and boy was I glad I listened to my brother when he urged us to go.
I say "island hopping" because it's not technically an island hopping tour. You're brought to a private beach by boat and you get to stay there for the entire day. A few groups of people might join you, but they have several large huts that are a good distance from each other, so chances are you still won't have to deal with a lot of strangers around. Lunch and drinks were included in the package, so there's no need to worry about where to get food.
Our Hinugtan day started out in an amazing way: We passed by some dolphins! This is probably not that big of a deal for people who've had a chance to swim with and pet dolphins, but it's a bit of an unusual sight around Boracay.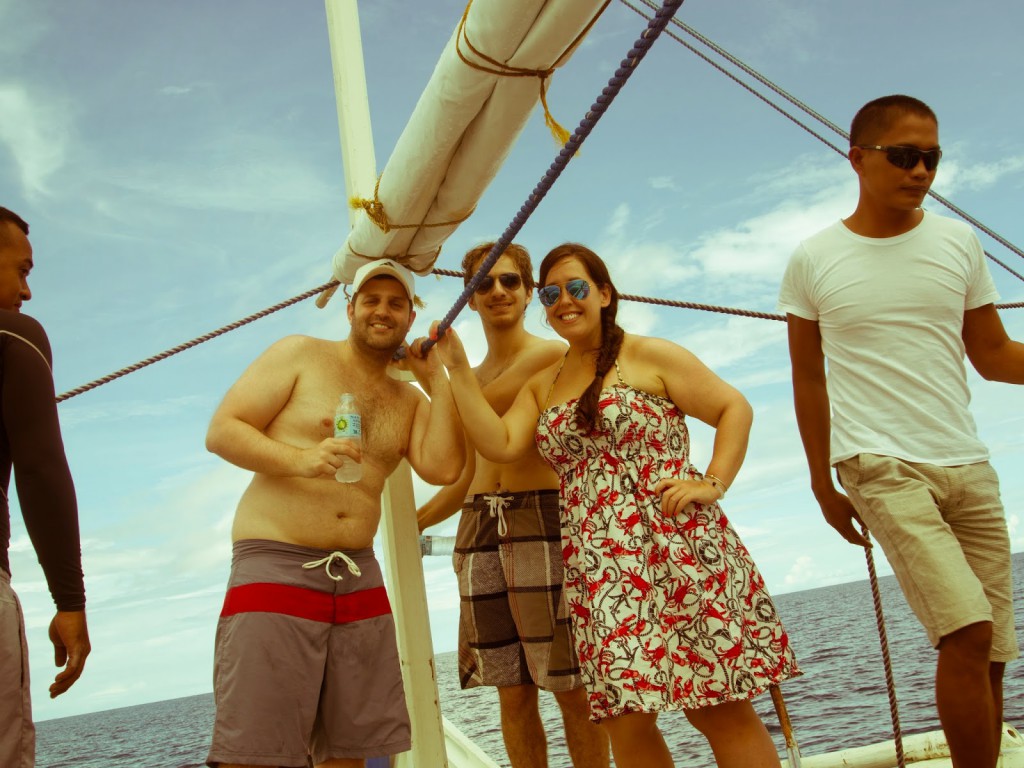 On our way to Hinugtan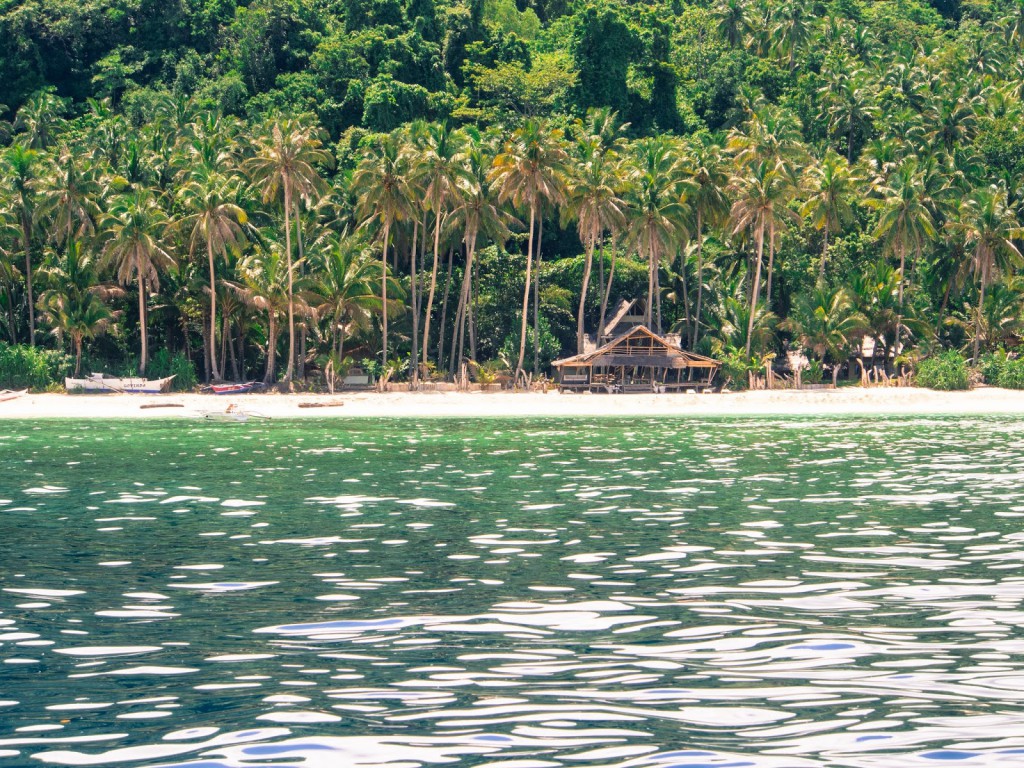 Our first good view of the island
We spent most of our time there quietly conversing, reading, eating, or taking naps, so there's not much for me to talk about. I guess the most lovely aspect of this day trip was that it was a far cry from the hustle and bustle of Boracay's white beach. And if that doesn't convince you to go, maybe my photos will.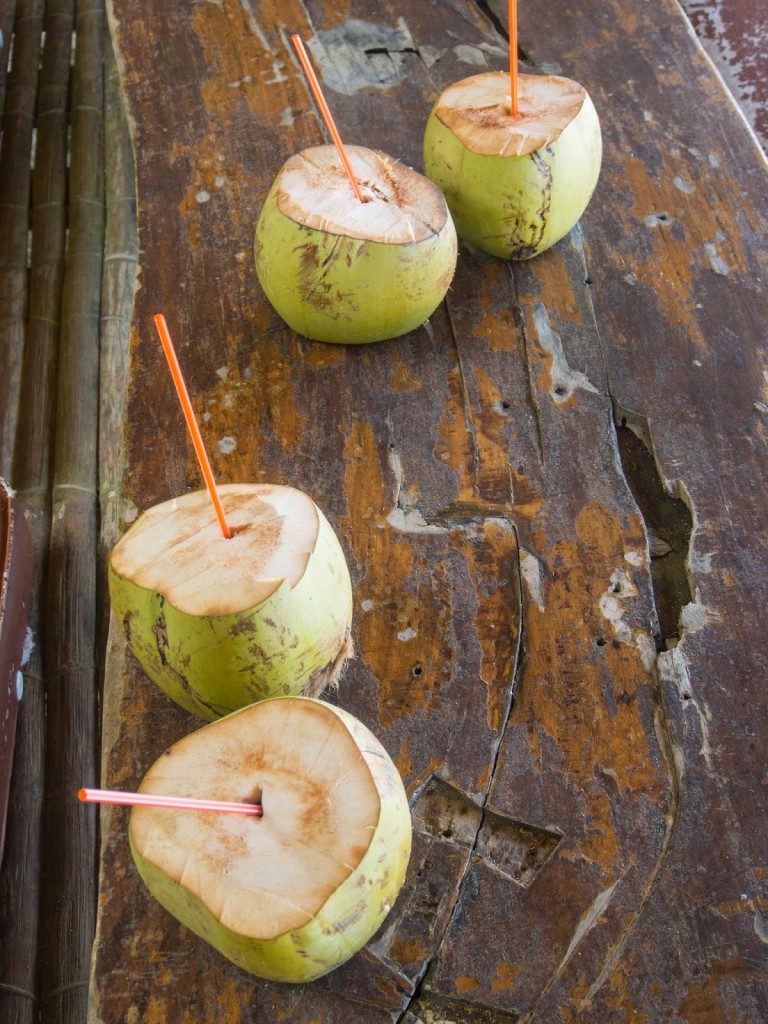 Fresh coconut juice
Lunch was plentiful and simple Filipino fare consisting of chicken (inasal I believe), pork chops, fish, tortang talong (eggplant omelette), adobong kangkong, some kind of tomato salad, and squash. I thought it was all delicious.
And of course, there was San Miguel beer.
I can almost hear the quiet sound of the waves and feel the gentle sunlight at my back as I was taking a nap. I hope I can go back someday.