My first week of doing Photo a Day 2014 was pretty fun. Here are my favorites for the week:
January 3rd: Words to Live By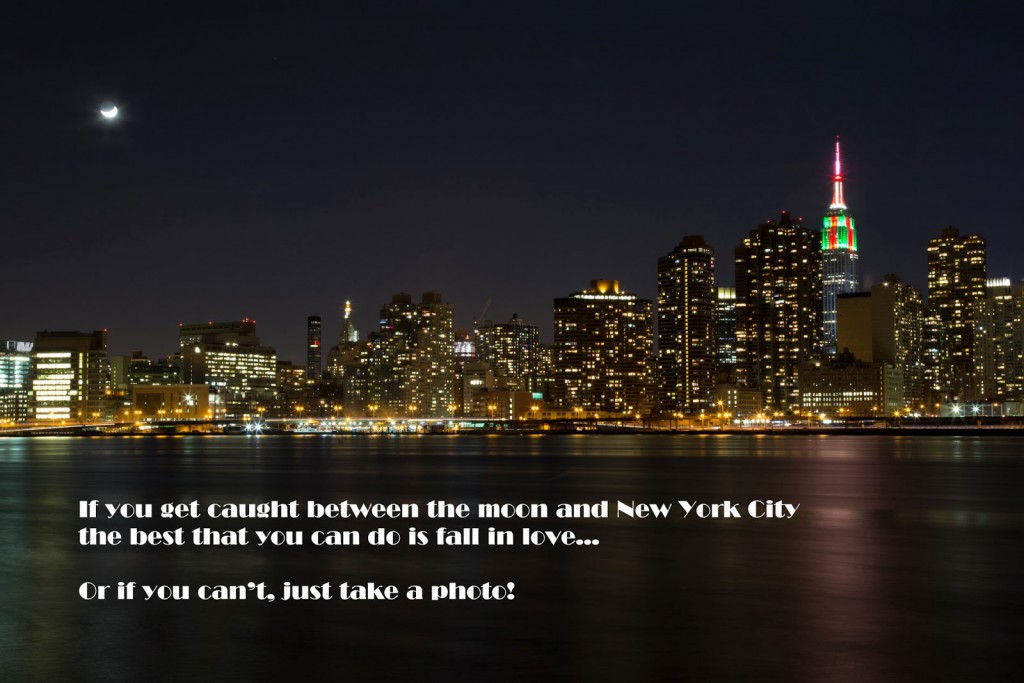 January 4th – My Town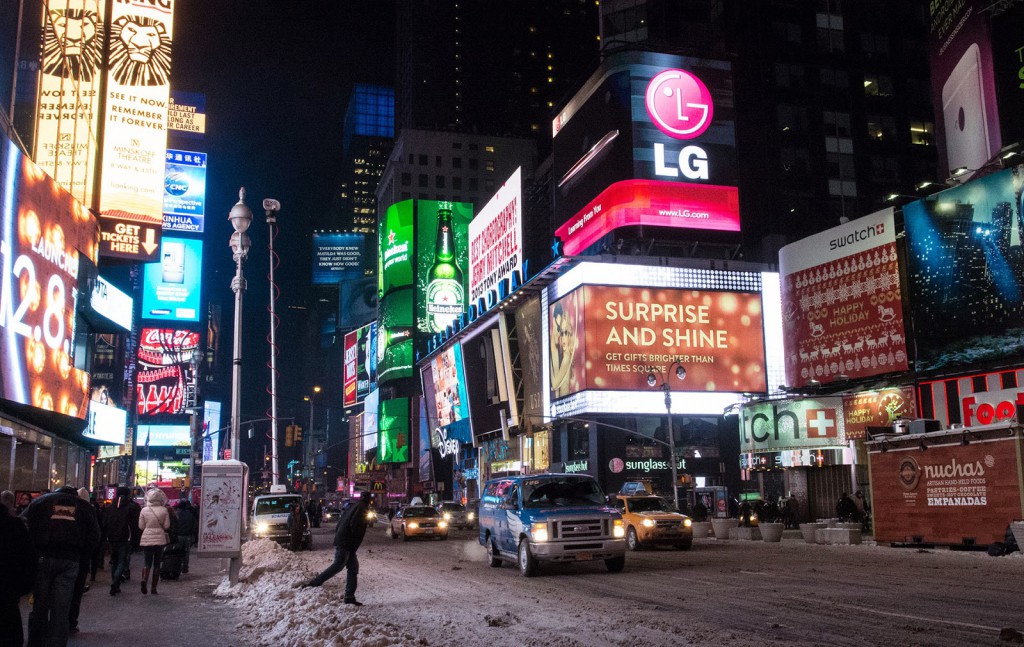 January 5th – Found: Found both grandma and grandson (my mom and nephew) smiling.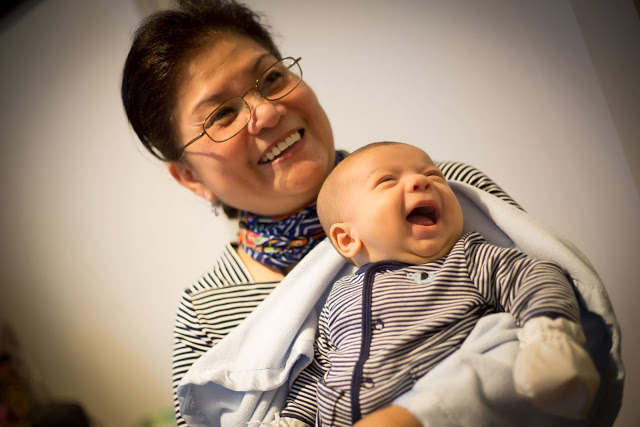 January 6th – Happens Everyday: Well, every work day at least. My commute involves a game of frogger at Grand Central Terminal most days of the week.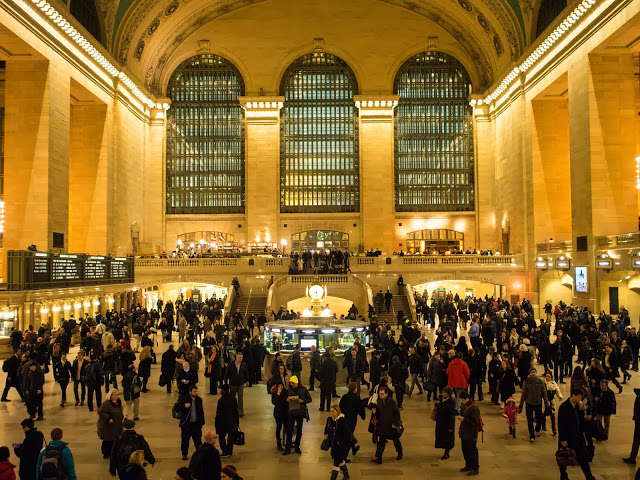 January 7th – Upside Down: We were playing around with doing headstands, and he could hold it longer than I could (shame on me!). But at least I got to take the pic!