Helloooo! I'm back after a month of being insanely busy. But, due to that same busyness I'm also pretty worn out (yes, I'm sure you're tired of reading about me being tired), so I'm going to go ahead and try to make this a somewhat short post, otherwise I'm never going to get through this series. This was a really busy day too, relative to the first day of this trip. Lots of food and lots of activities. Just my type of day.
We started our day by having some whole wheat apple muffins my mom-in-law had made, and I had some of Trader Joe's cold brew coffee with some cream. If you haven't tried that yet, and you're a coffee lover who gets hyperacidity/heartburn like moi, you should.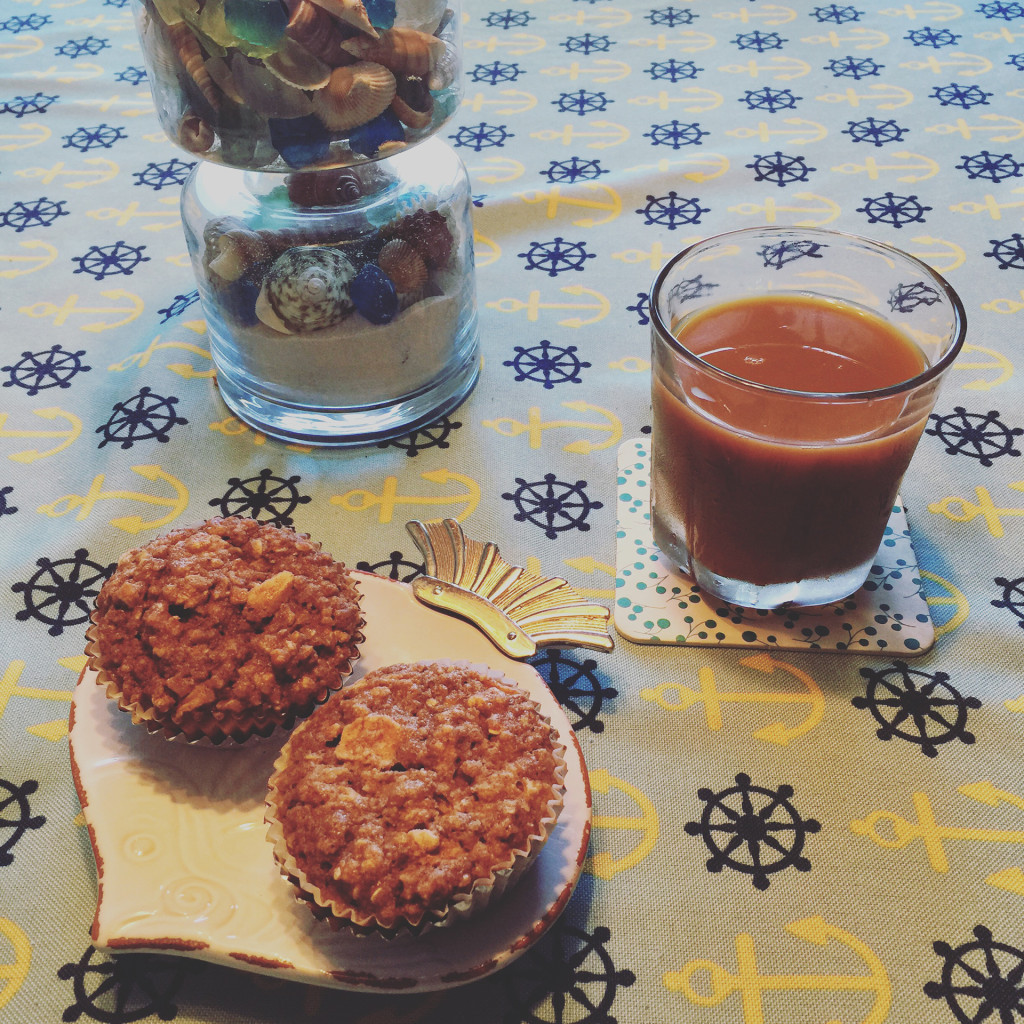 2616 Route 6
Wellfleet, MA 02667
Somehow we decided to eat lunch before doing our hike. (So much for that healthy breakfast.) This was a fairly Cape-y lunch, with fried whole belly clams, chicken tenders (for Mike who hates seafood), fries, pink lemonade, and key lime pie, because why not? This place was just as good as Cooke's (which is our usual spot for fried seafood), but is closer to Marconi so it's a good option if you're in that area.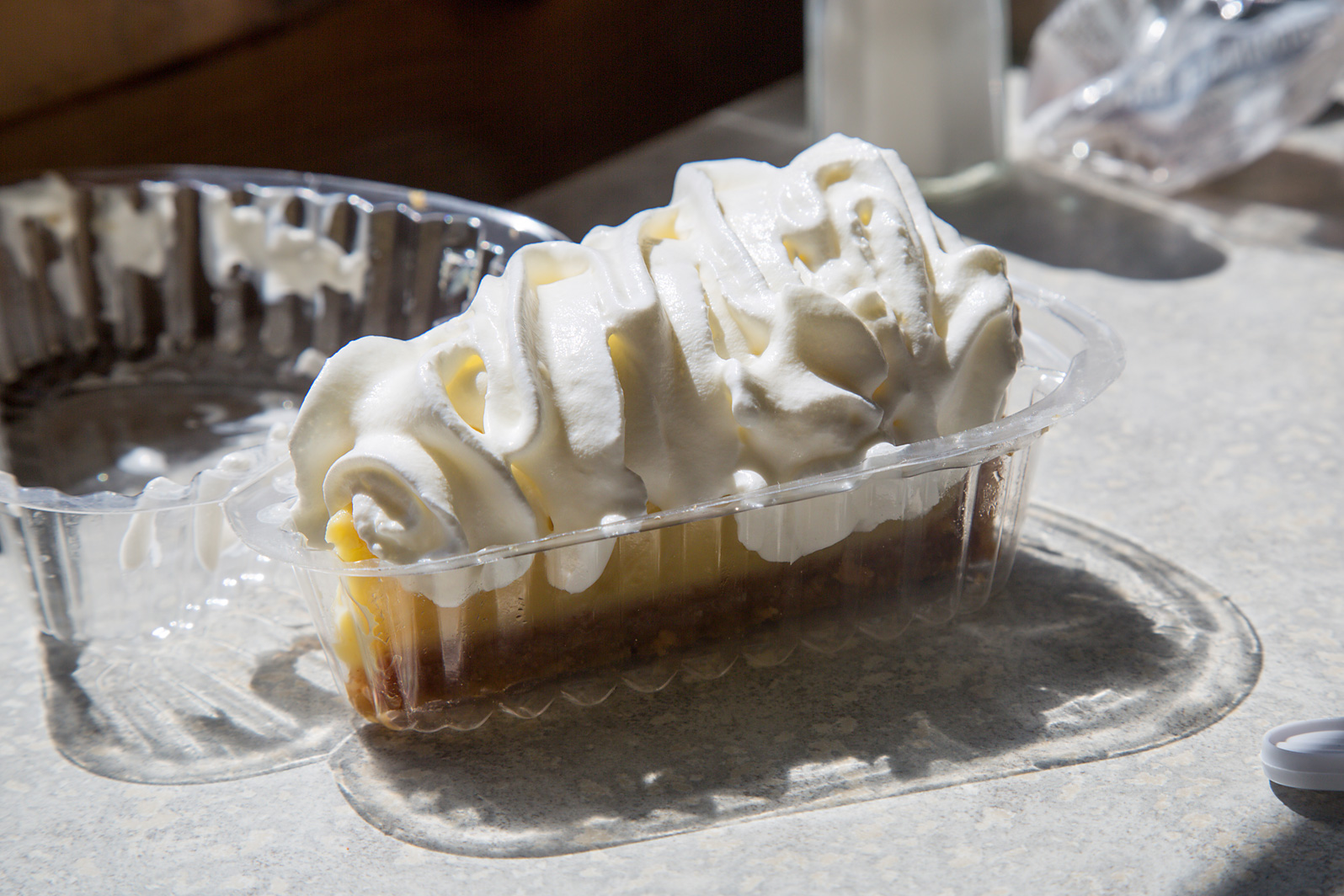 This trail isn't very long, and is near Marconi Beach (you actually have to drive into the Marconi Beach area to get to it), so it's great for a light nature walk just before hitting the beach. It wasn't very "swampy" when we went, which I assume was due to the very dry weather, but it was still a nice walk on a clean, well-worn and well-kept trail.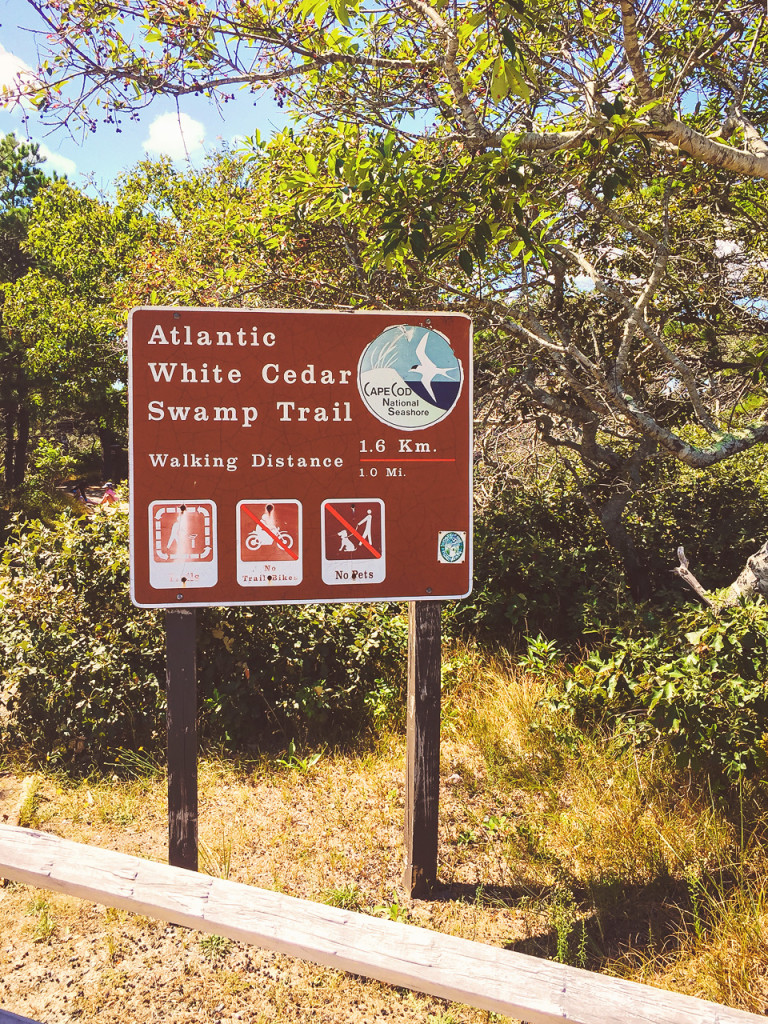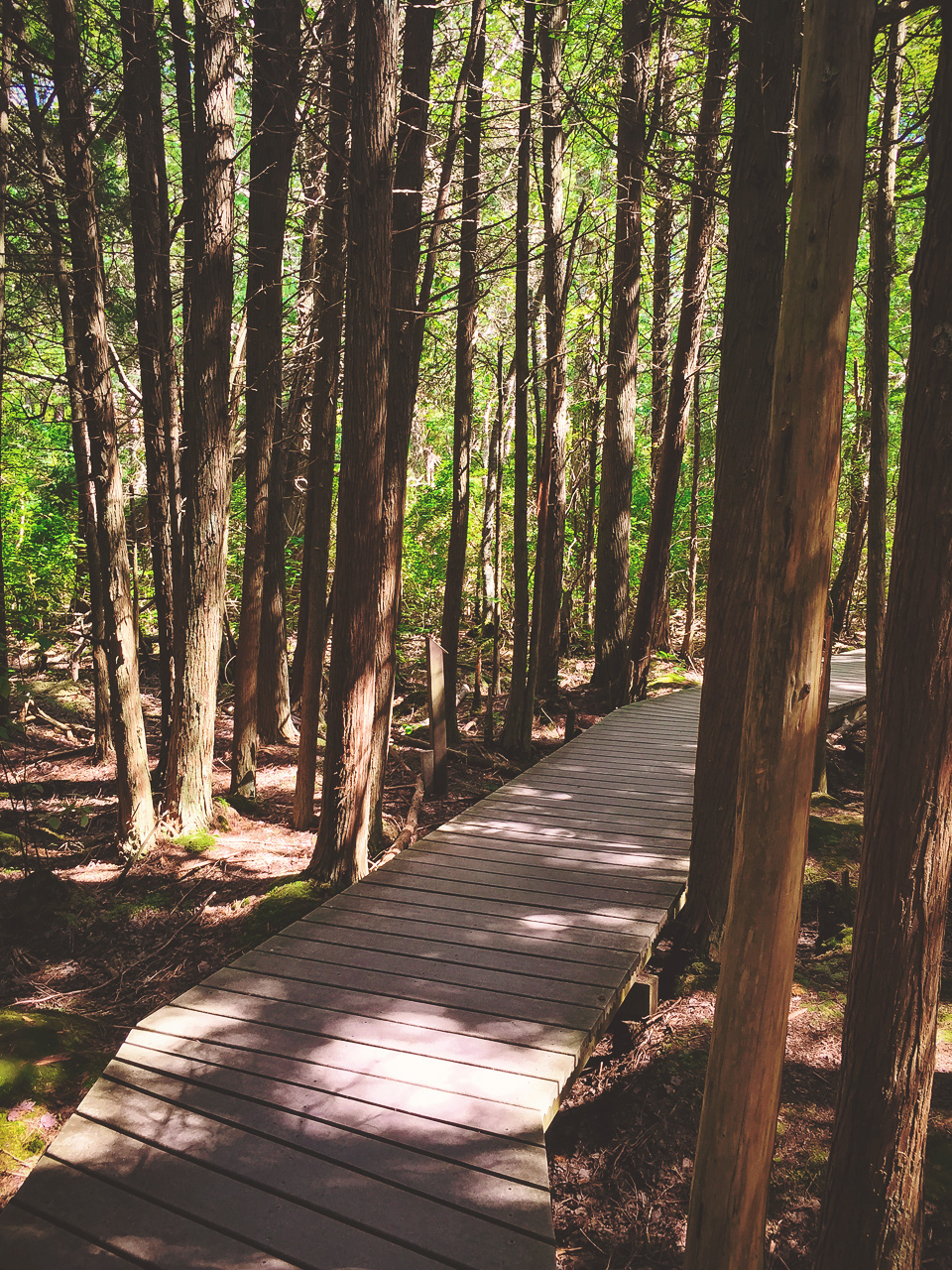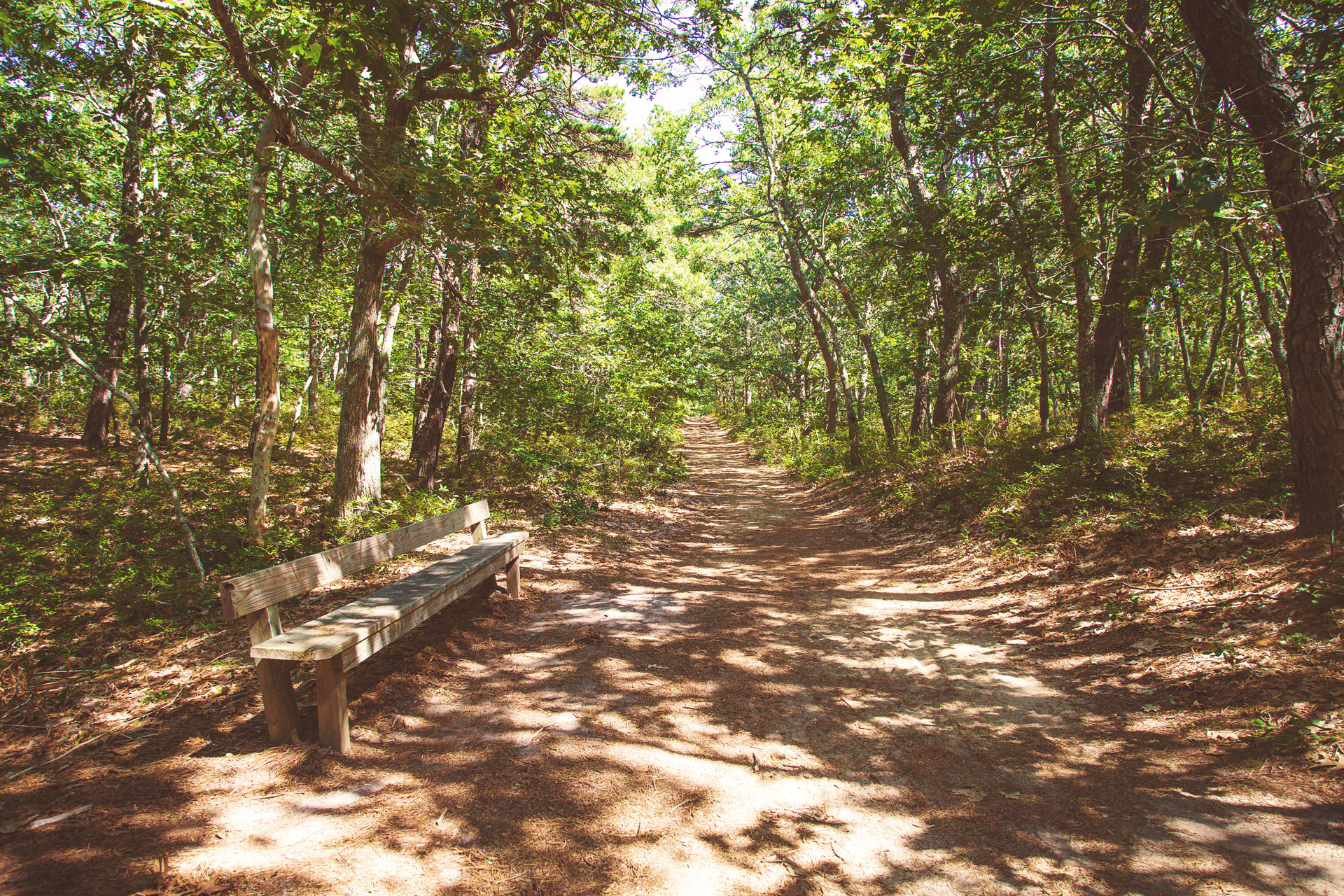 On the opposite side of the parking lot at the starting point of the trail, there's a little spot that overlooks some of the National Seashore. Apparently you're halfway up the Cape at this point. From there there are a few sandy trails going down to the seashore, which could be worth exploring as well. We decided to just take a few photos and move on to the beach.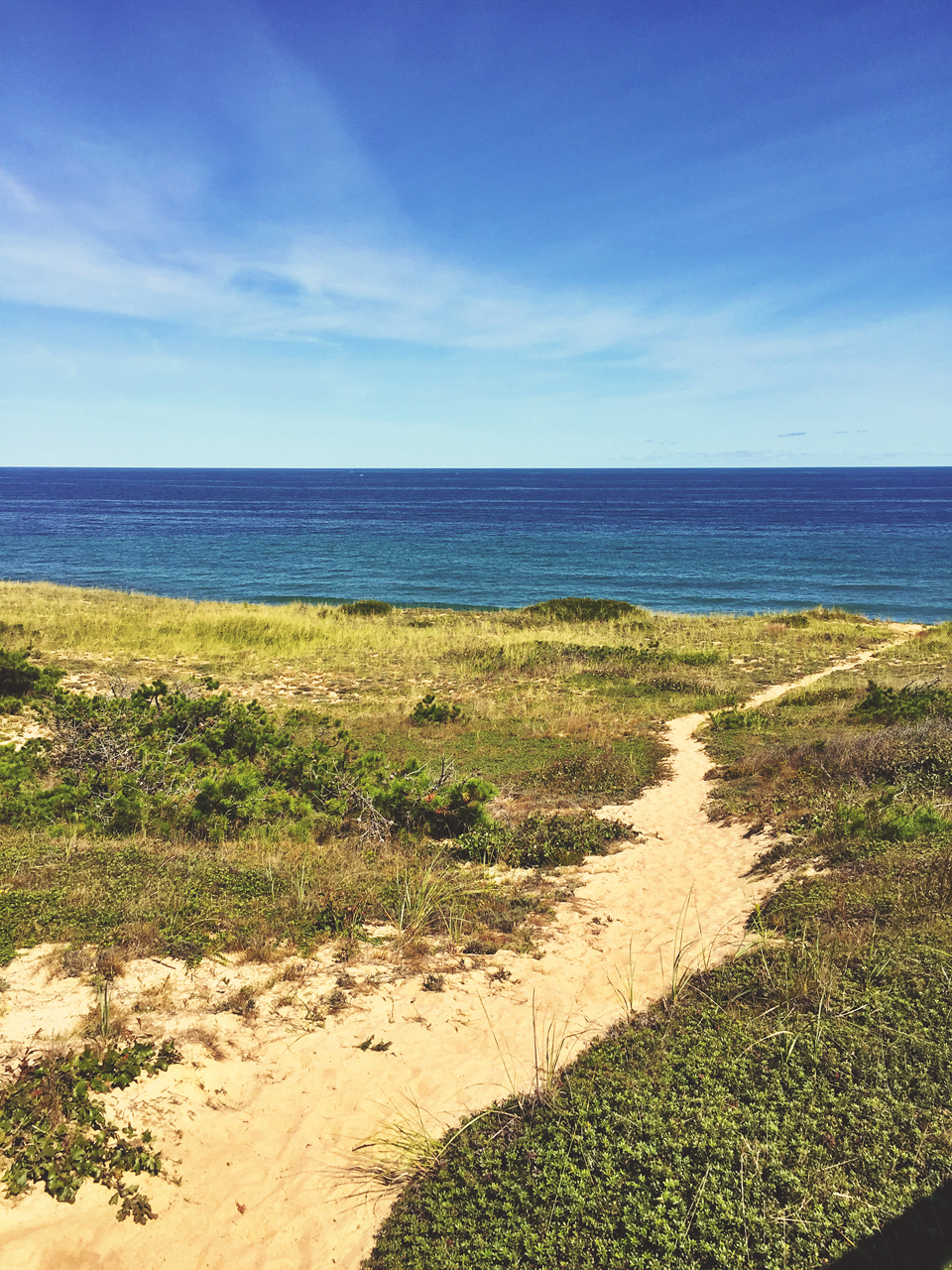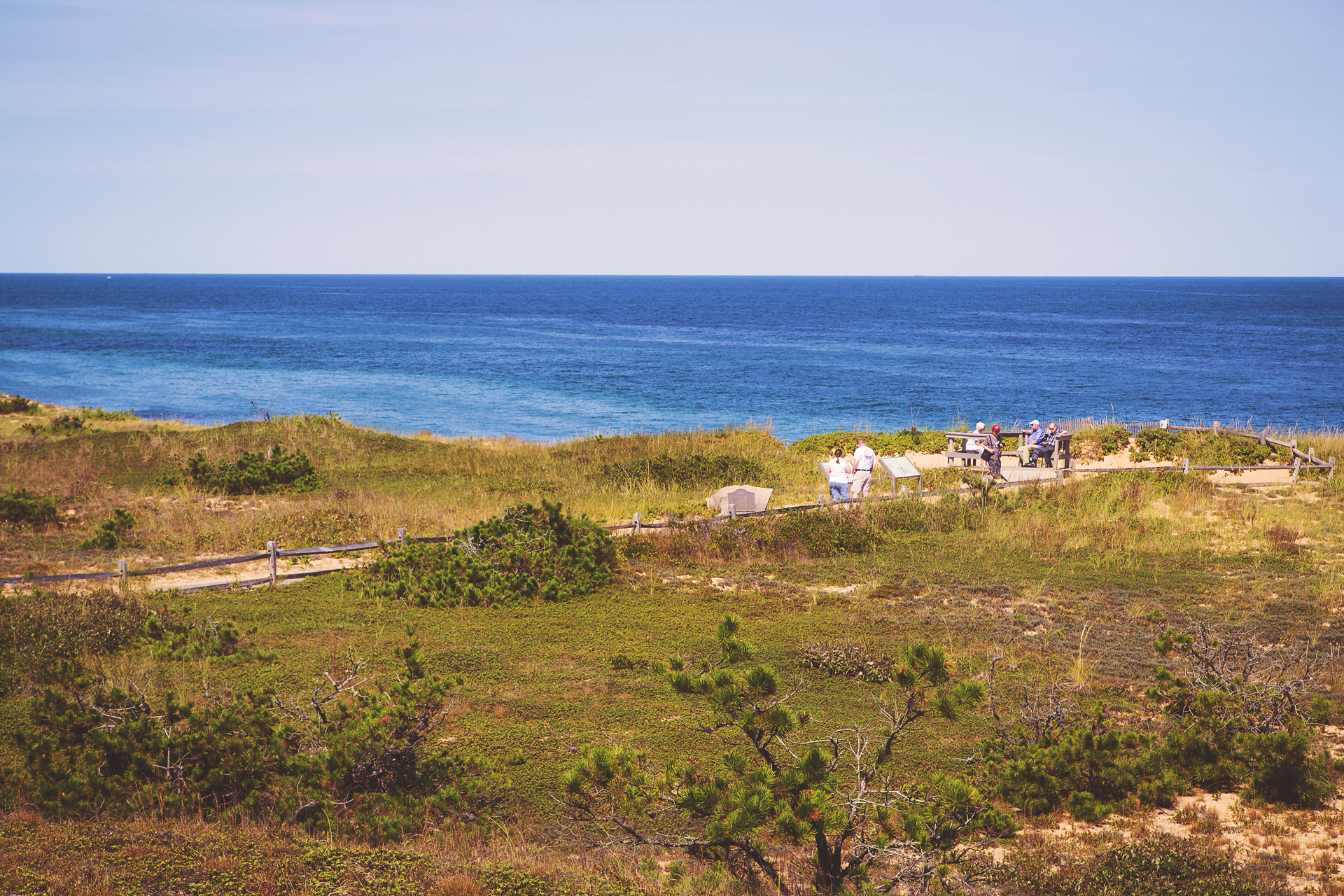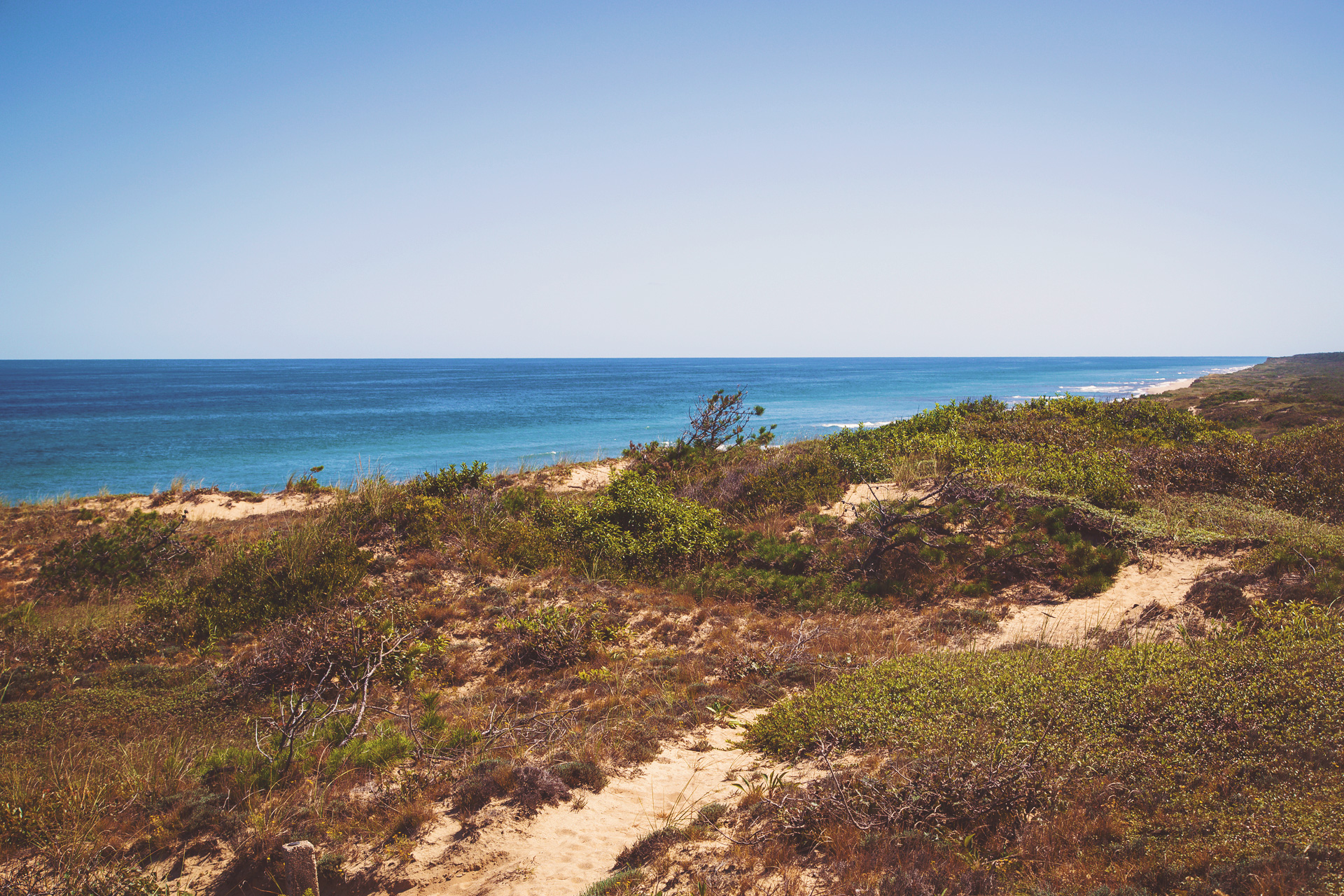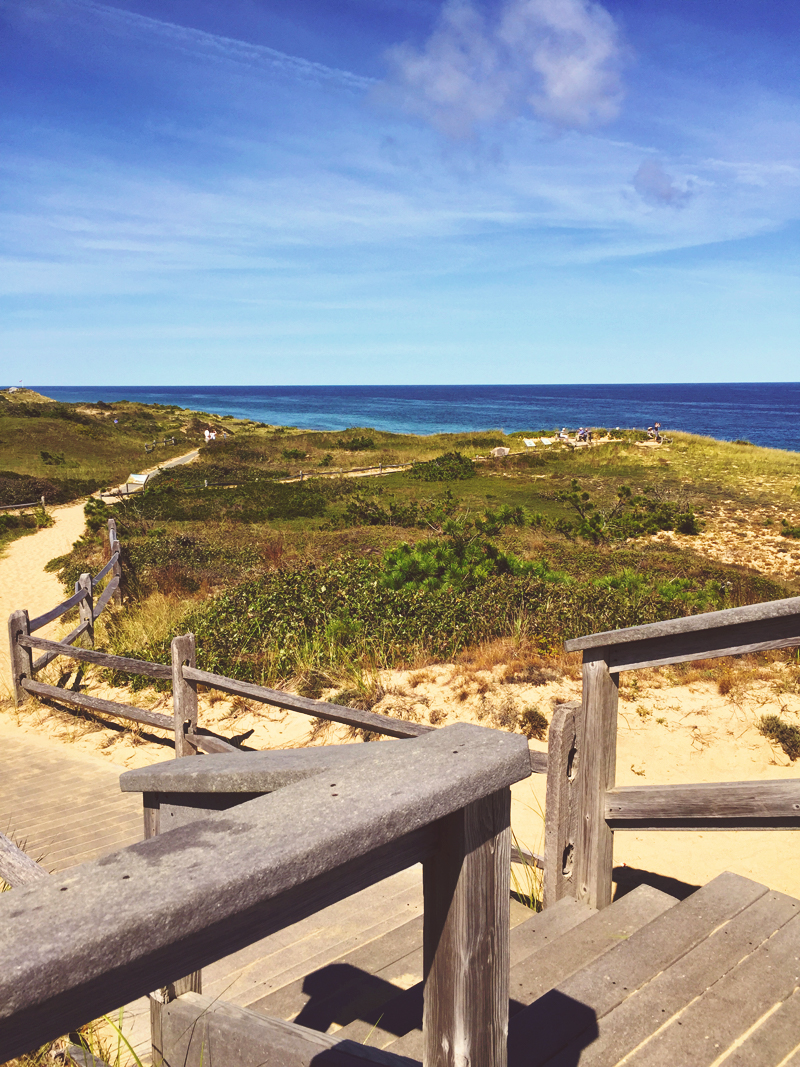 Marconi Beach
And of course there's the always lovely Marconi beach. We've been here a few times before, one of them during early spring when it was cold and completely deserted. We spent most of our time here walking around (gotta walk off those clams after all). We also saw
a bunch of seals in the water, and listened to people debate whether they are sea lions or seals.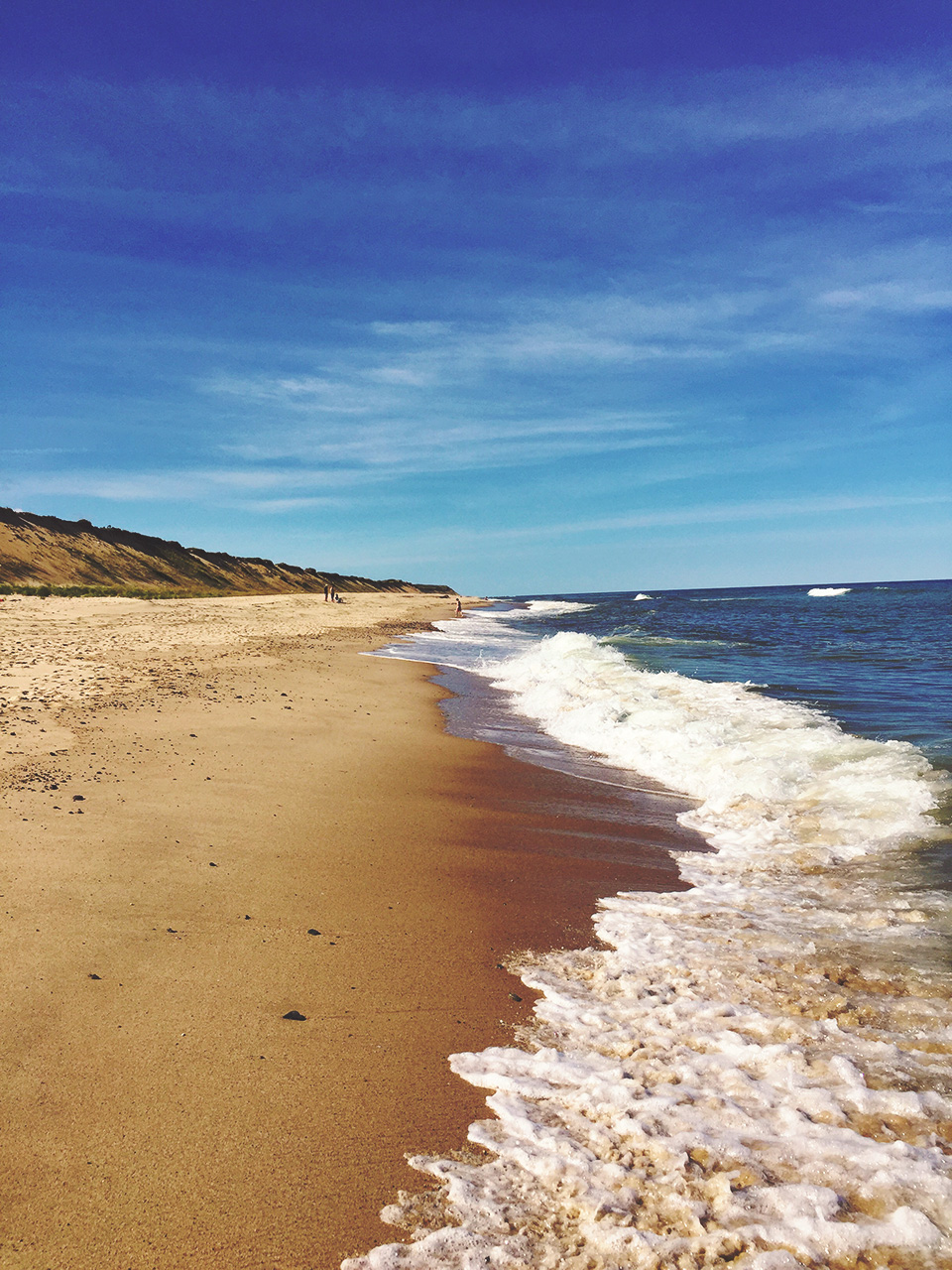 We drove up a bit to Truro for some chocolate at Chequessett Chocolate. It's a nice little cafe that sells a good variety of both healthy and indulgent snacks (and chocolate of course), for all those families who have to debate whether to get something yummy or healthy. They make smoothies, as well as decadent drinks such as a hot chocolate called 'Molten Truffle'. They even have cold brew coffee and mocha (I got the mocha of course), for all of you acidic peeps such as moi. Some more notable items are chocolate dipped fruit (such as mango and orange peel), and some cleanse and/or paleo-friendly chocolatey bars, made with things such as dates, almond meal, coconut, etc.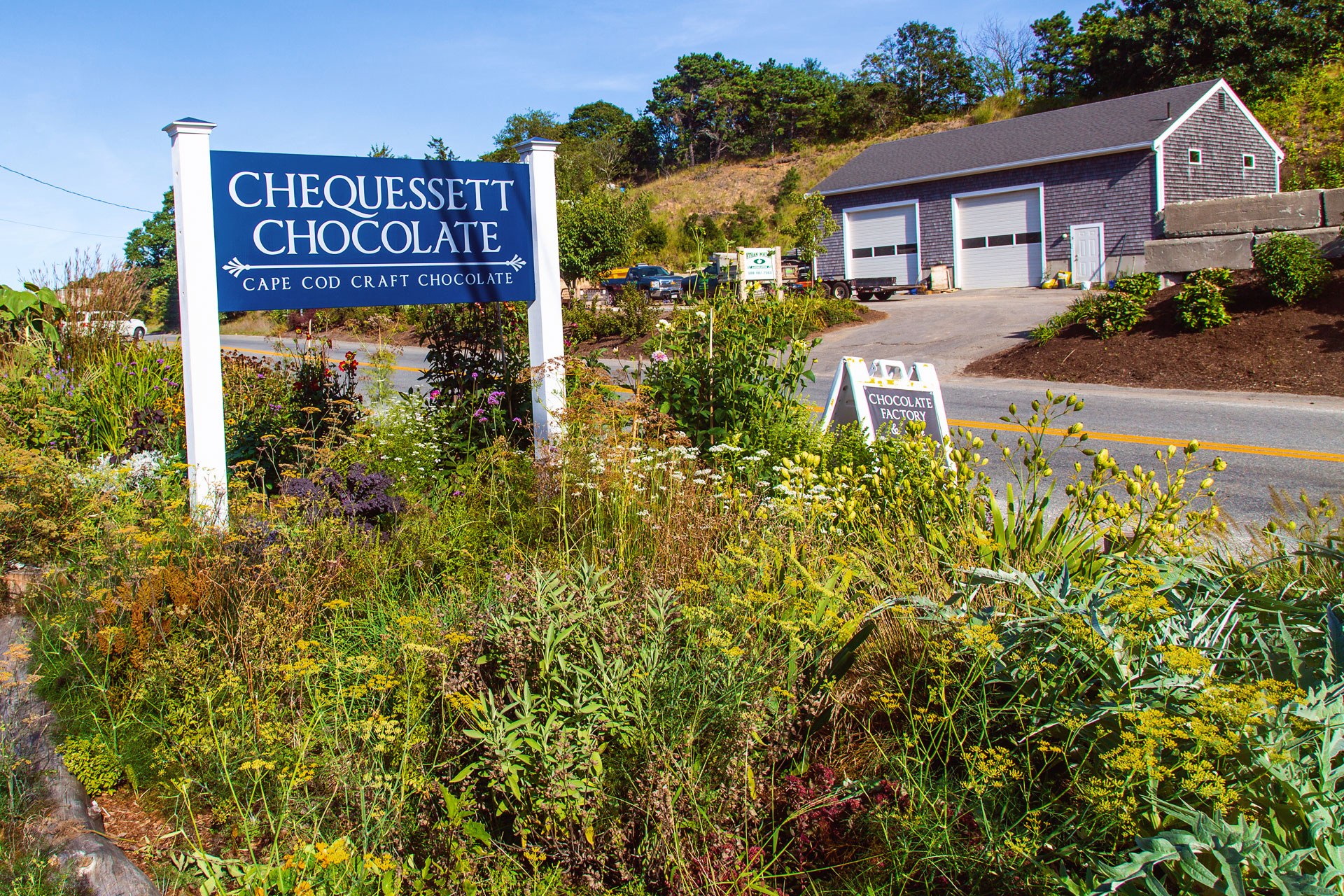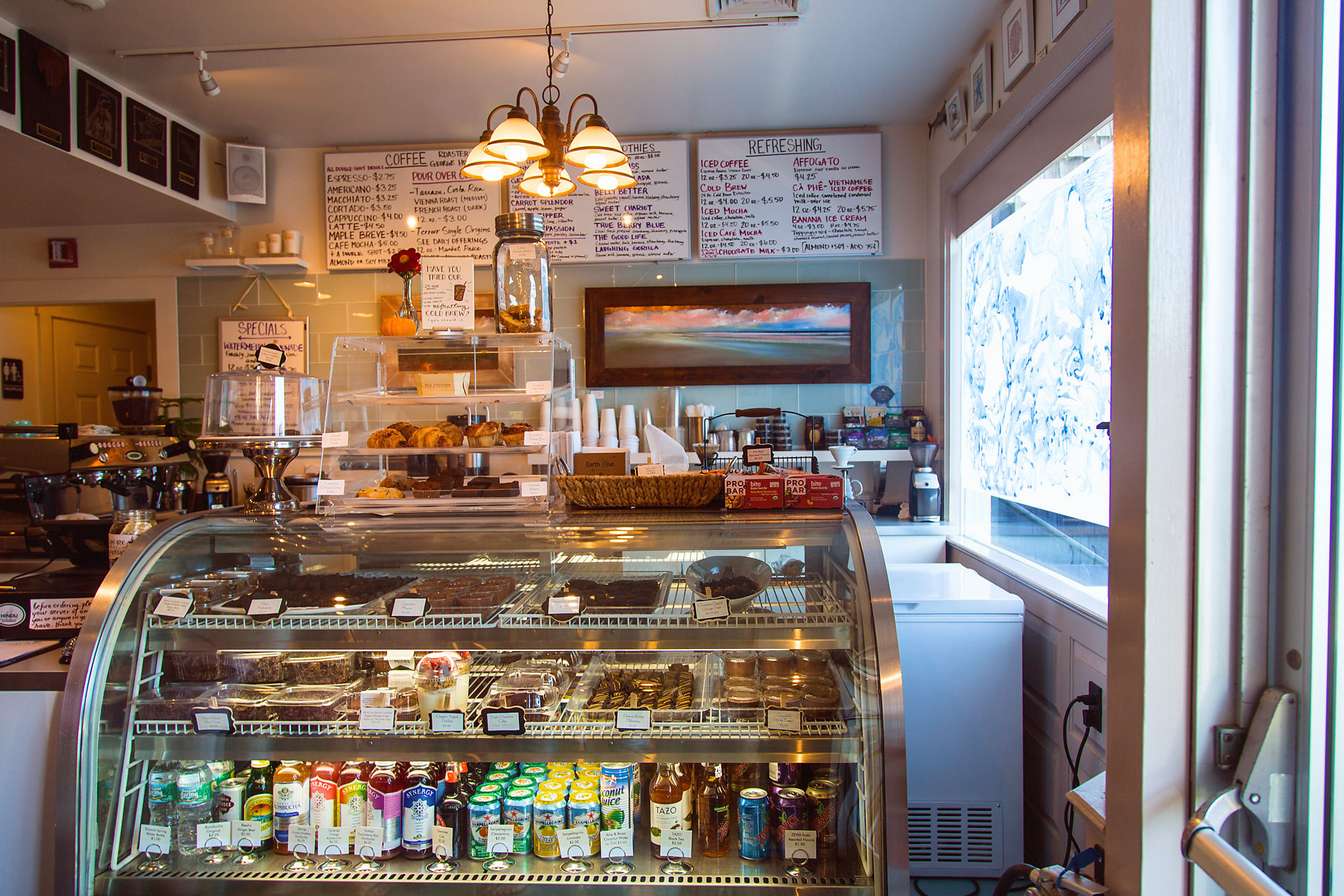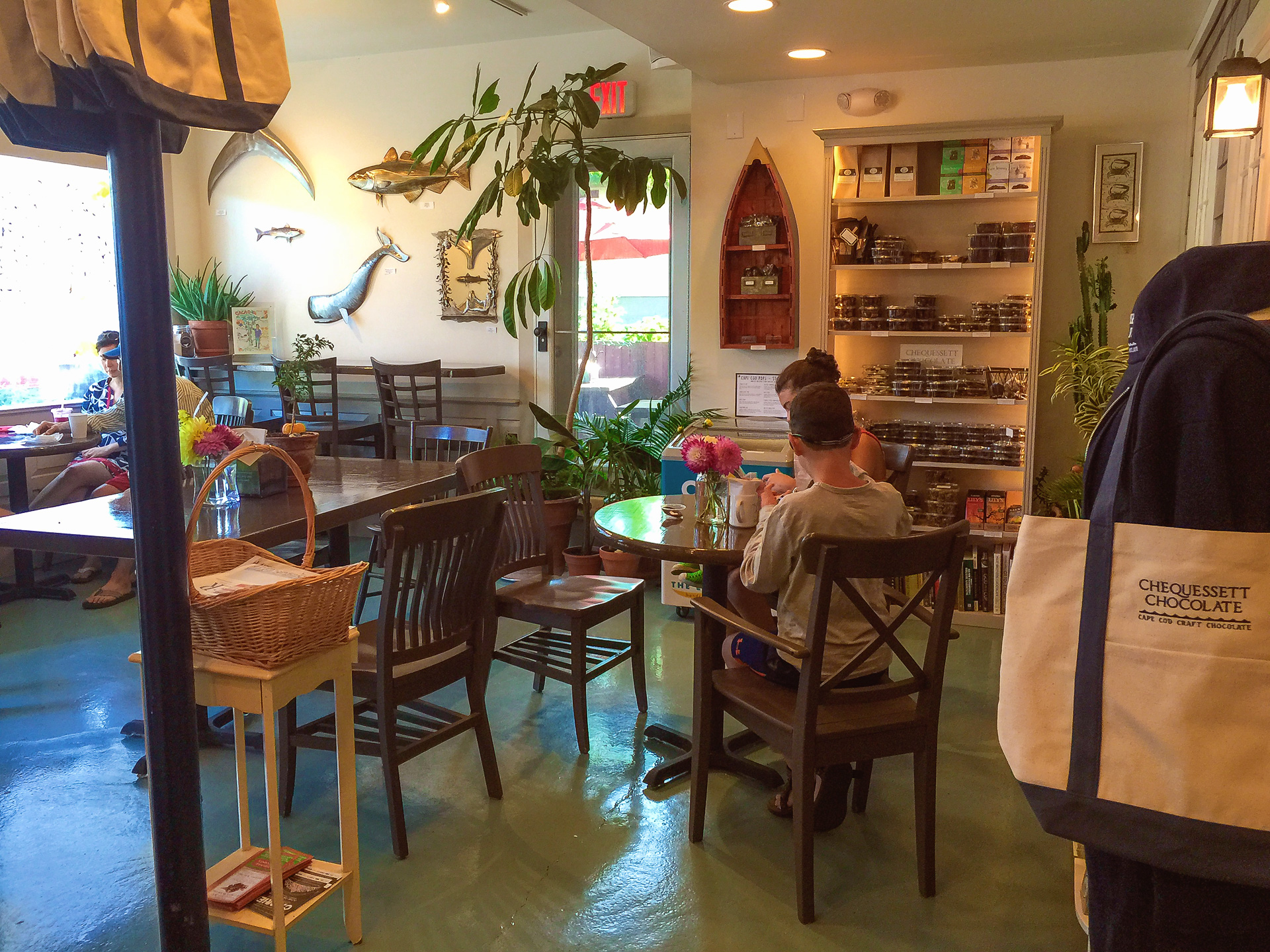 Savory & Sweet Escape
Michael was in the mood for something savory + ice cream, so we stopped at Savory & Sweet Escape, which is really two cafes in one building, one selling savory snacks such as pizza, sandwiches, and a few sweets such as cupcakes and bars, and the other for homemade ice cream. I tried the pizza and it was DELICIOUS (considering I very often am disappointed by pizza), and the ice cream was really, really, really good, and that's saying a lot at the Cape. I tried the maple bacon and salted caramel flavors, both of which were fantastic. Oh yeah didn't I tell you we had lots of food on that day? I really wasn't kidding. They also had nice outdoor seating, perfect for a nice Cape day.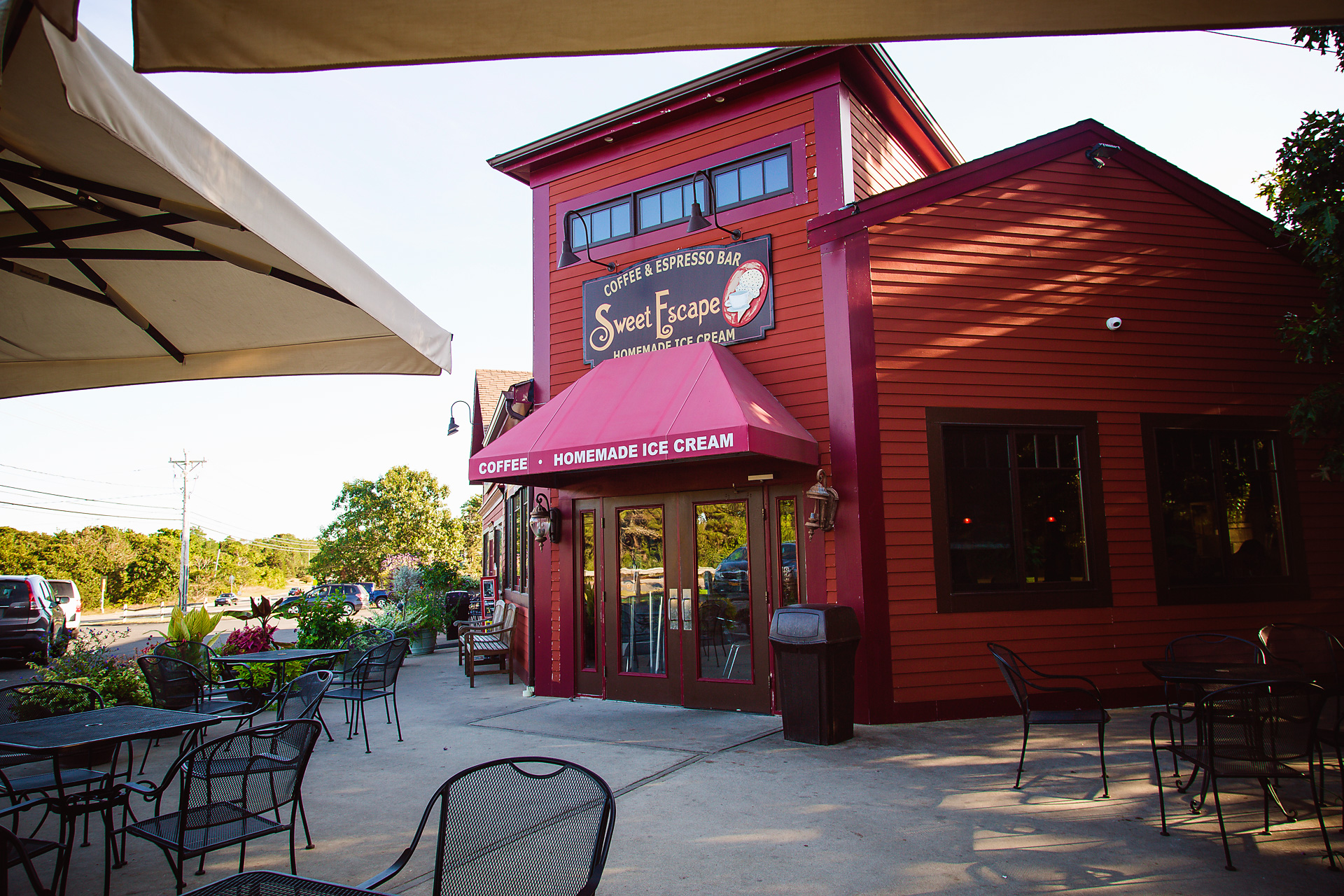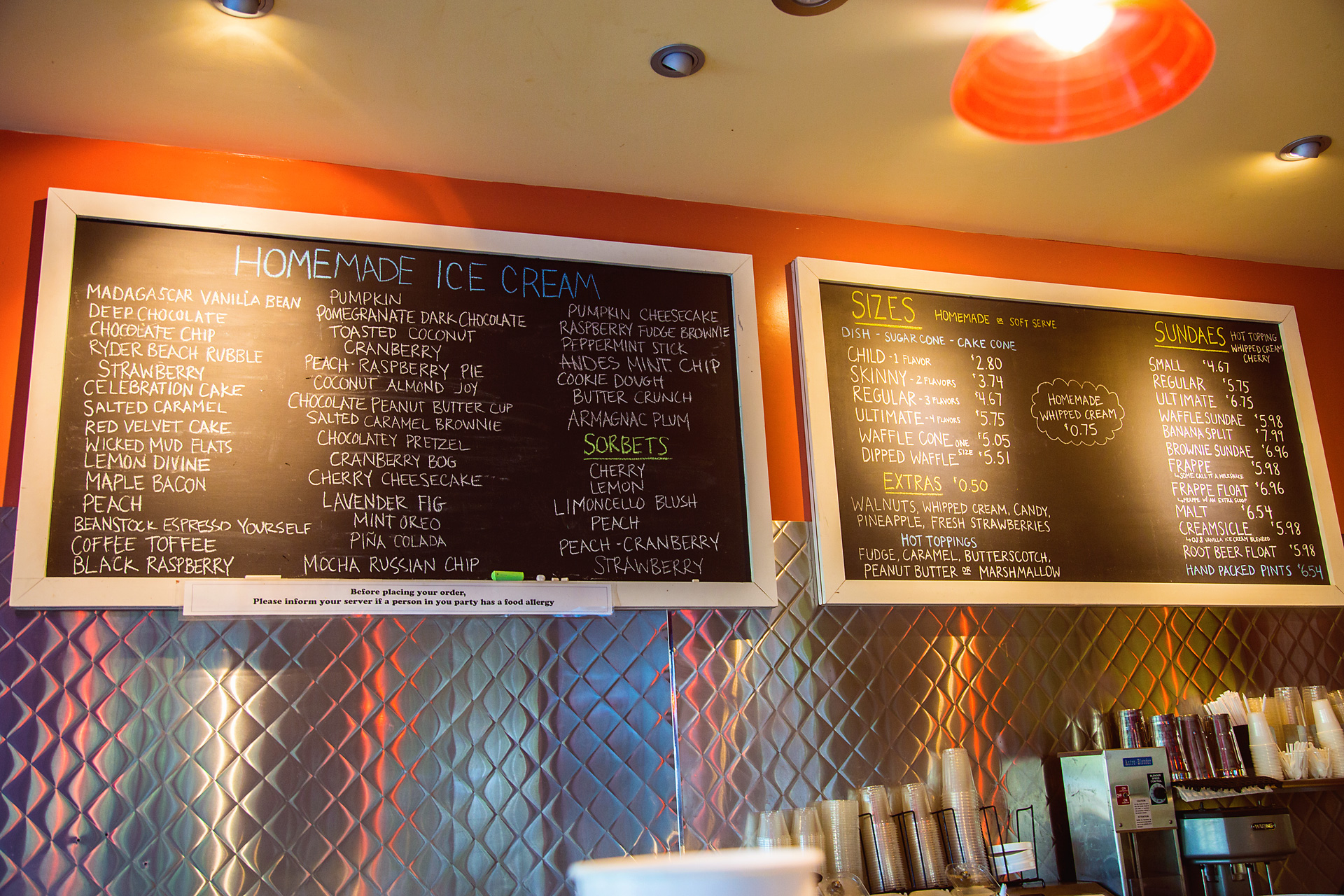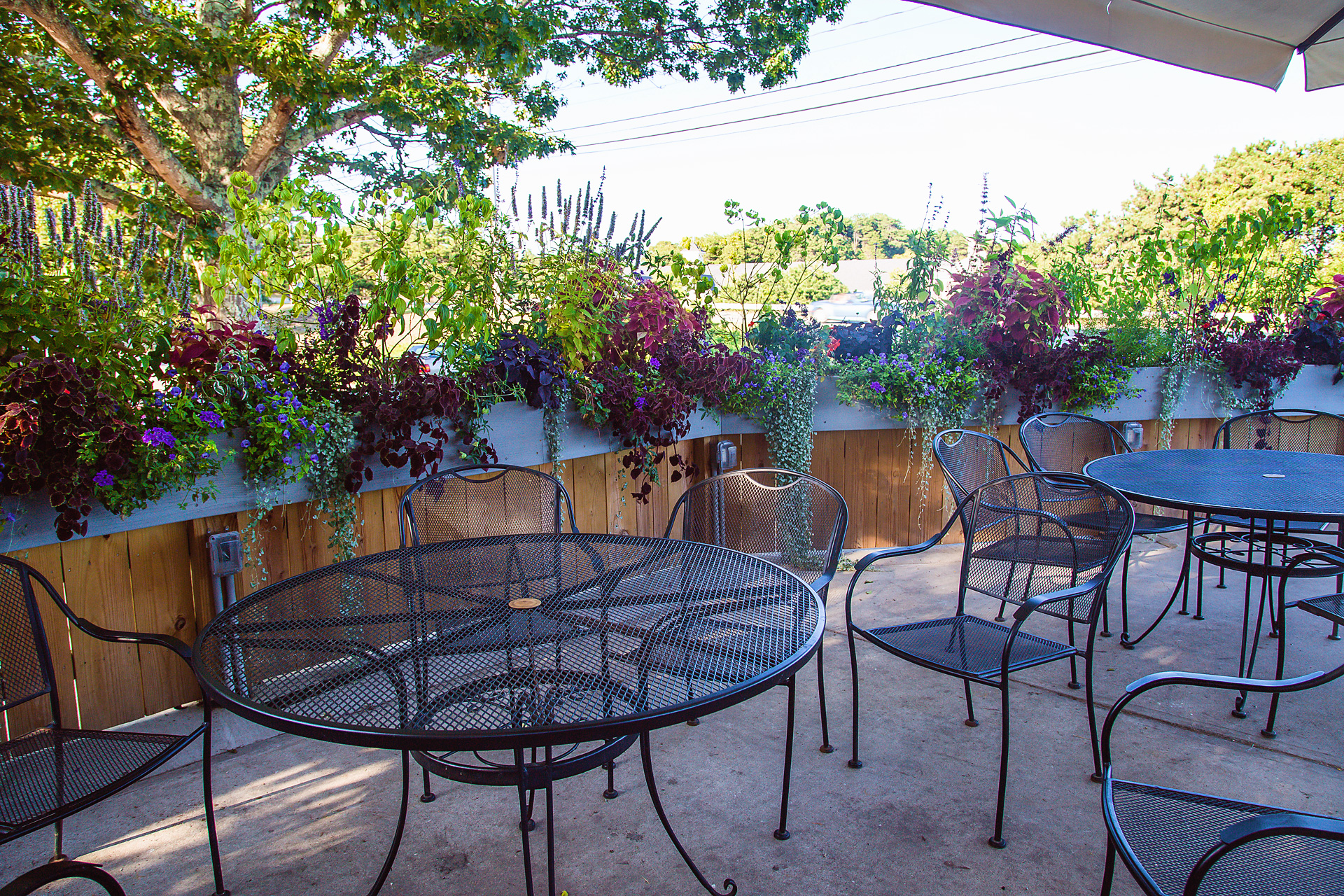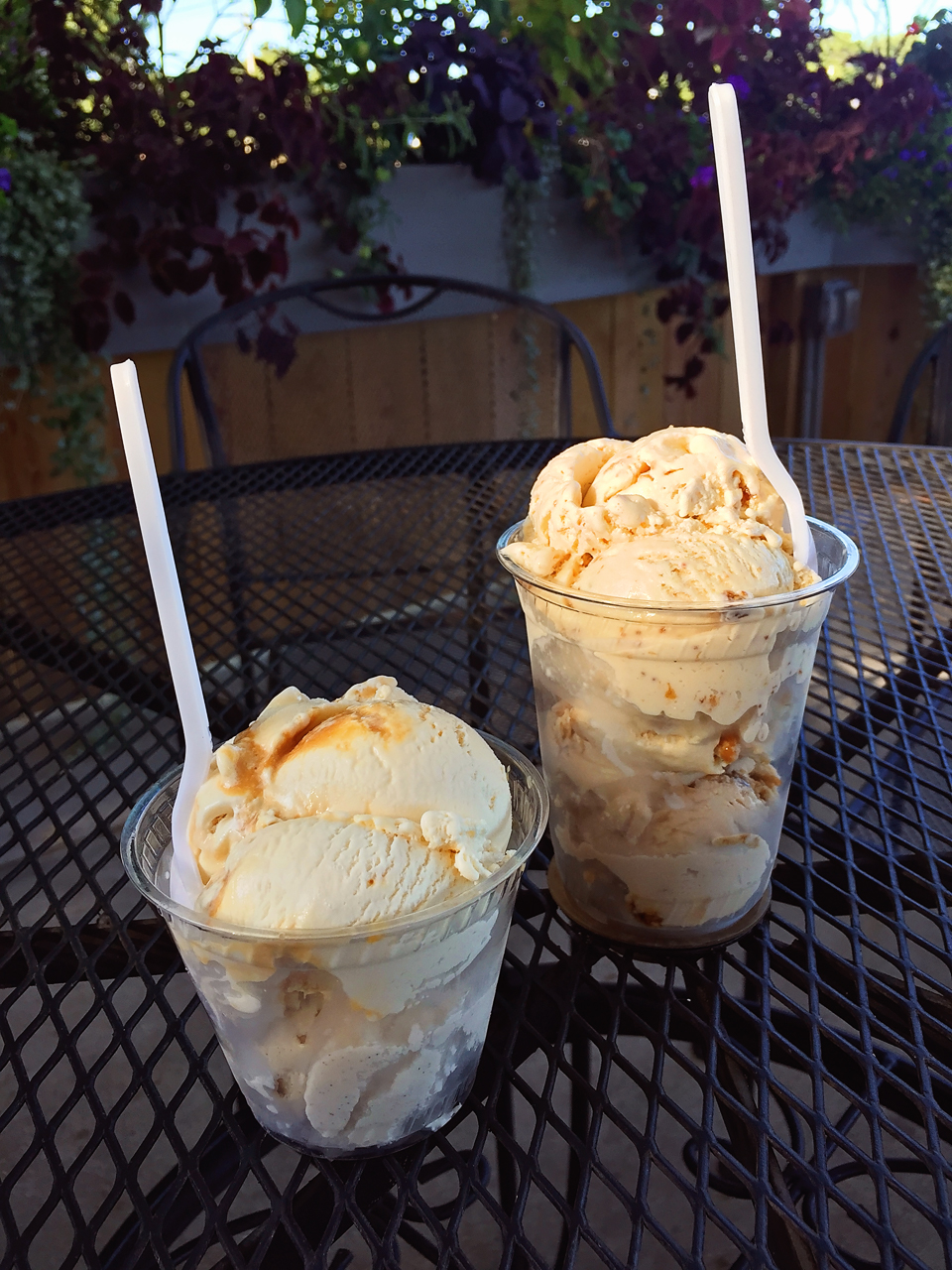 A Pond on the Cape
On our way to The Beachcomber (a restaurant/bar/nightclub? in Wellfleet, previously mentioned by a friend of ours), we passed by this set of stairs going down to a pond. After a bit of research I found out it was likely the "Great Pond" in Wellfleet, one of the many freshwater swimming options on the Cape. We didn't think much about it at first because we were really in the mood for some drinks. Turns out, The Beachcomber was closed for the season, so we drove back here, parked for a bit and walked down to the lakeside. It was really quiet, and there was absolutely nobody else there but us. We spent a few minutes enjoying the lake and the setting sun, discussing how wonderful it would be to come back here and do some stand up paddleboarding. Looking back on all the wonderful moments I've had on the cape, this is probably my favorite so far. My weekdays (and even weekends) usually consist of a constant flurry of activity, surrounded by neurotic New Yorkers, so moments of peace like this are cherished.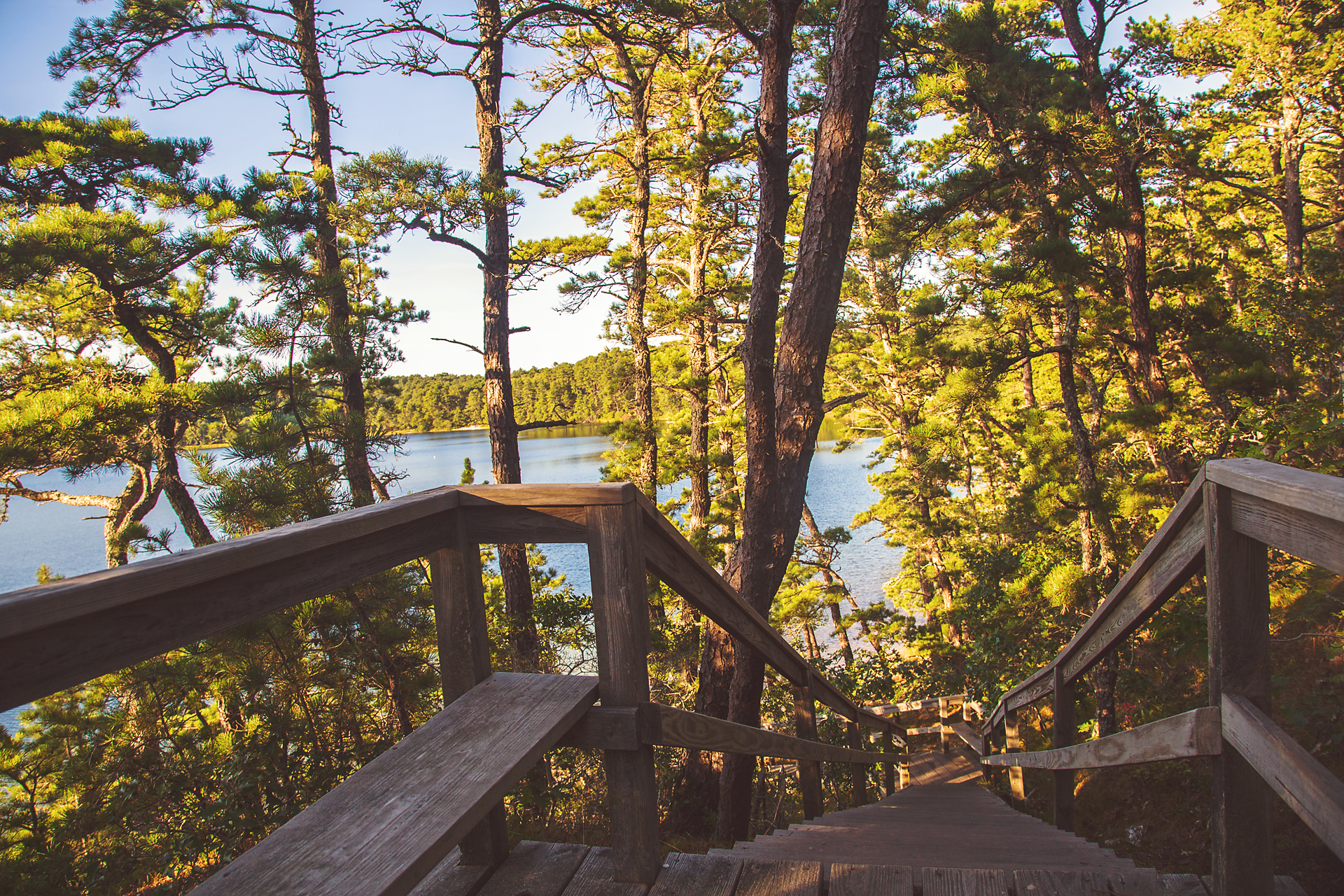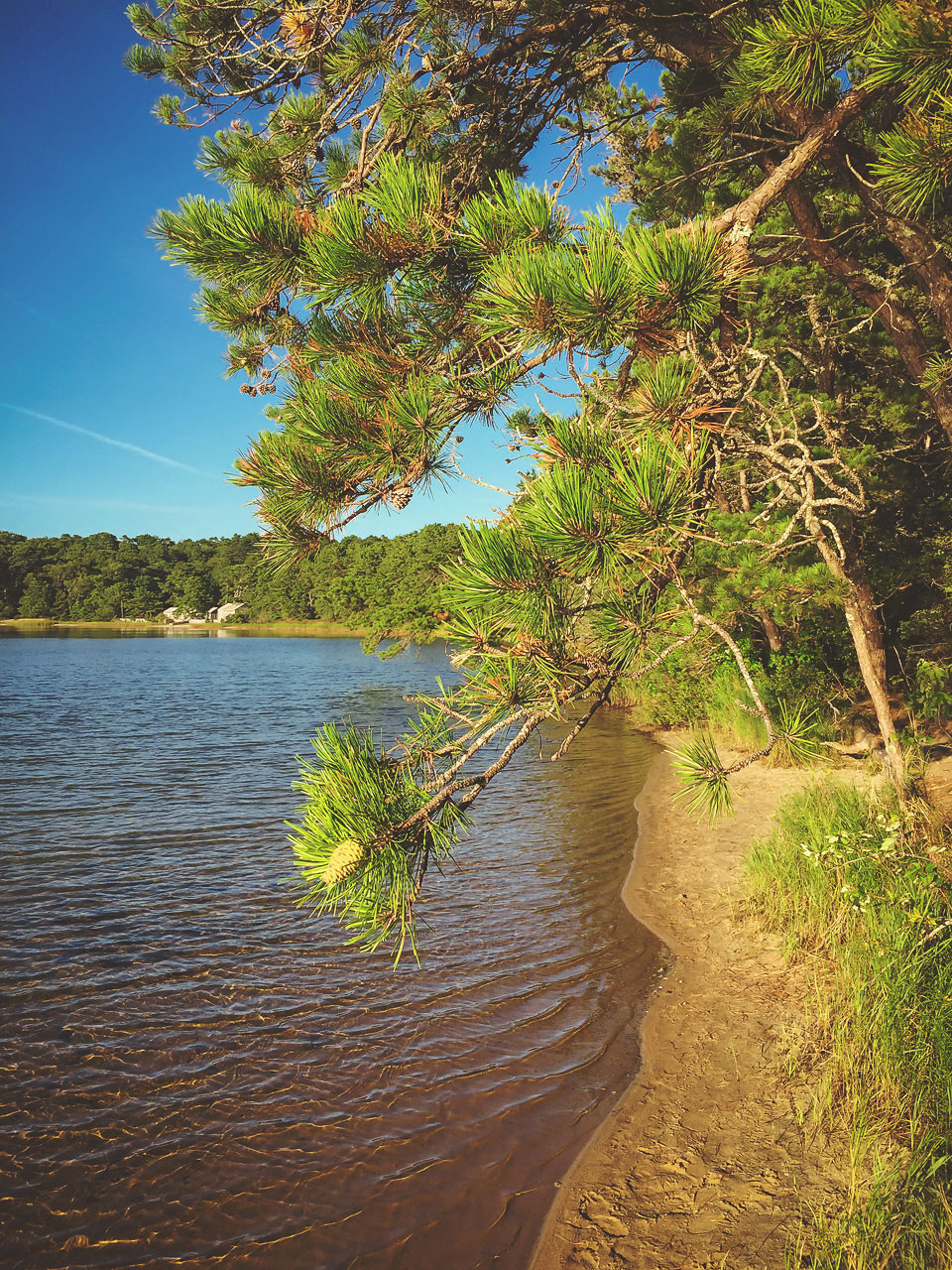 And then we went back home for some more wine and some more cuddles, two of the best things in life.