I accidentally picked up hiking as a hobby when I looked up possible day trips out of the city and found an entry on Cold Spring, NY, which included a hike up Bull Hill (not really a hill). One site described it as a hike with "moderate difficulty". What ended up happening was that I printed out a harder trail to follow, and pushed two of my friends and Mike to complete exhaustion and possible death by dehydration(?) from hiking up and down a mountain (with quite a bit of rock scrambling) for seven hours without being properly prepared for it. Then we ate some pretty epic ice cream and watched the sun set at Cold Spring, so it was all good. I've found some better sites for trail research since then, and somehow my friends still like me. ;P
Here's the trail guide we followed, and uh, you'll notice better hikers will usually accomplish the same trail in 4 hours, lol. I guess the important thing was that we somehow survived, and I realized how much fun it was in the end.
Also, if you're ever in that area, MOO MOO'S CREAMERY. DO IT.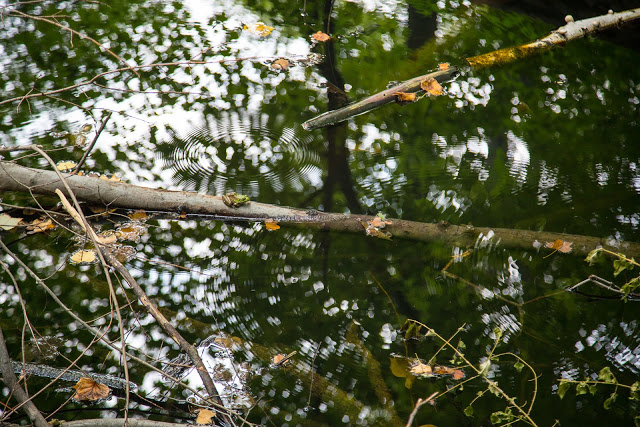 Ribbit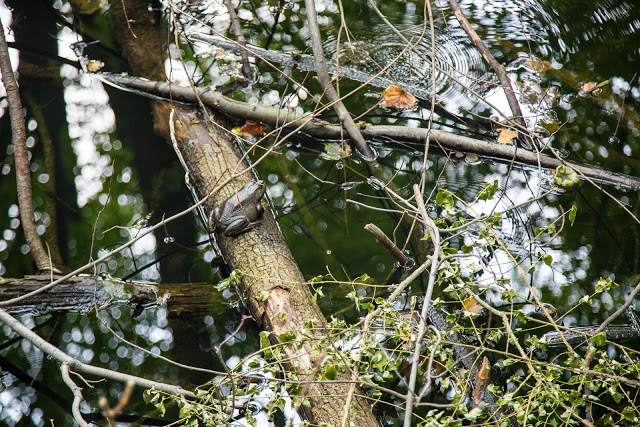 Ribbit