Taking a break from vacation blogging to insert a few photo dumps from this year you guys! I'm hoping to wipe my blogging slate clean before 2016 rolls in, and if you haven't noticed I haven't been in the mood to write lately. Here's the first one.
527 Broome St
New York, NY 10013
Chalkpoint Kitchen is a popular market-to-table brunch place in the city, and certainly doesn't lack in the charm department. Lovely watermelon margarita(?) that packs quite a punch.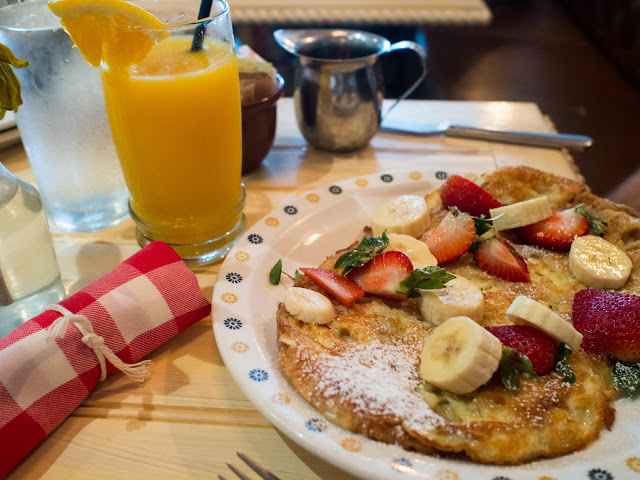 Strawberry banana croissant french toast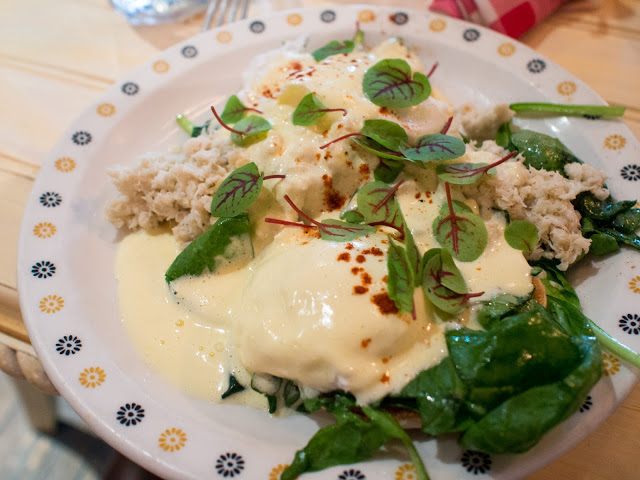 Maine peekytoe crab benedict
484 Broome St
New York, NY 10013
Marie Belle has gorgeous one-of-a-kind chocolates and an adorable chocolate bar and tea salon to boot. Great for things like baby showers and book club meetings.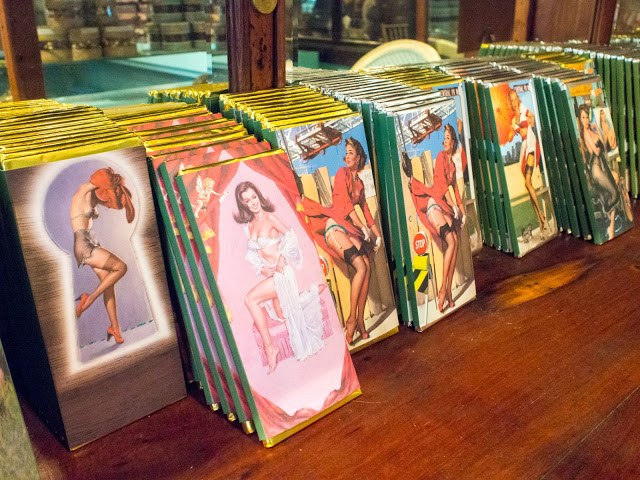 Pin-up girl chocolates