Yay! Photo dump time!
Okay, so I've gotten pretty exhausted from blogging about Japan, mostly because I keep thinking of all the other things I still want to do. Also, maybe because for this post, I only have a bunch of pictures of fog over a lake (still pretty of course), instead of something like this: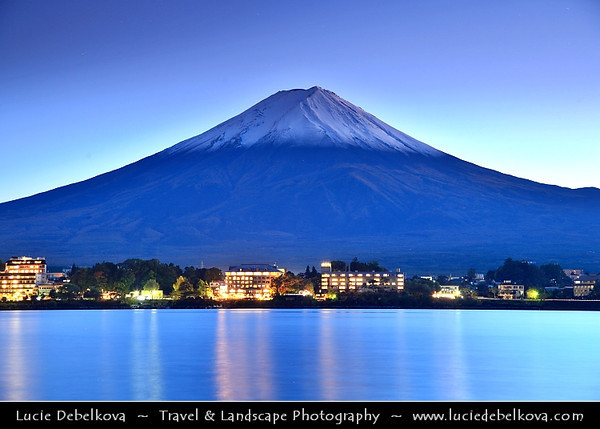 Photo from http://www.luciedebelkova.com/Travel/Asia/Japan/i-JDqMF2b
WTF. Why fog whyyyyy?
So, anyway. We came, we did not see, and we definitely did NOT conquer, Mt. Fuji. We should have been able to see it from Lake Kawaguchiko, but it was too foggy. But here's what I have anyway.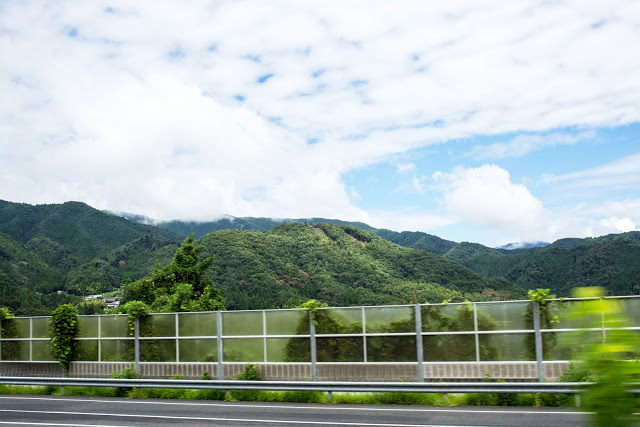 On the bus ride over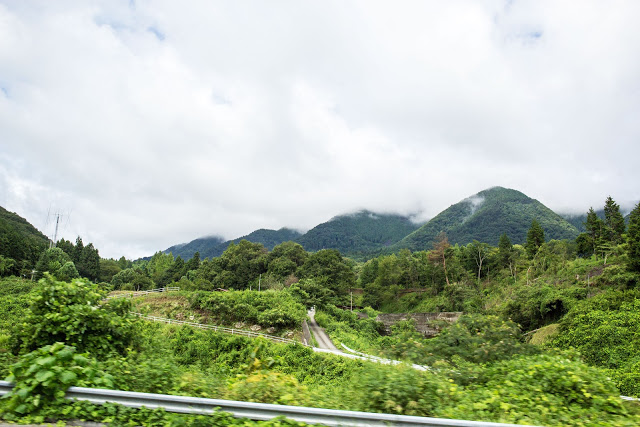 On the bus ride over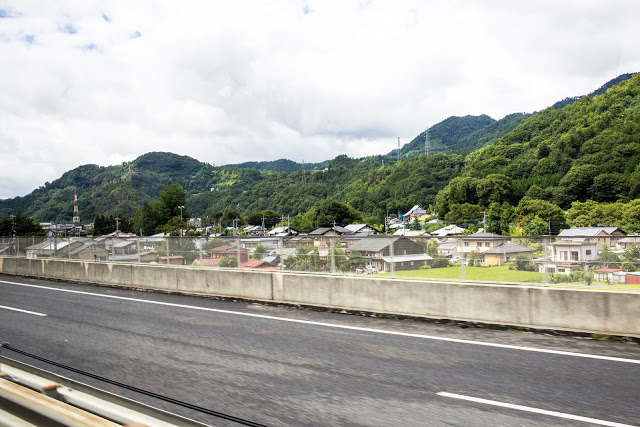 On the bus ride over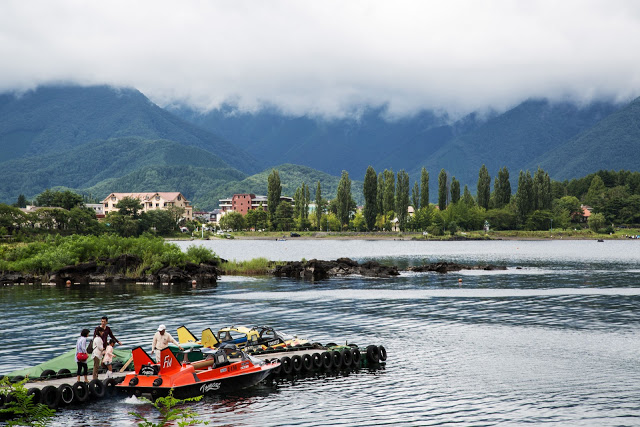 Lake Kawaguchiko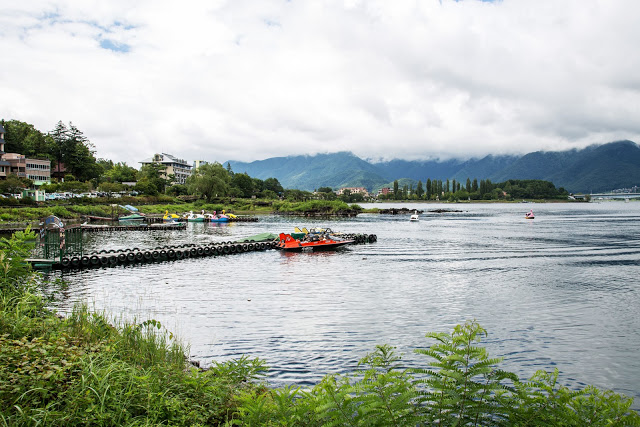 Lake Kawaguchiko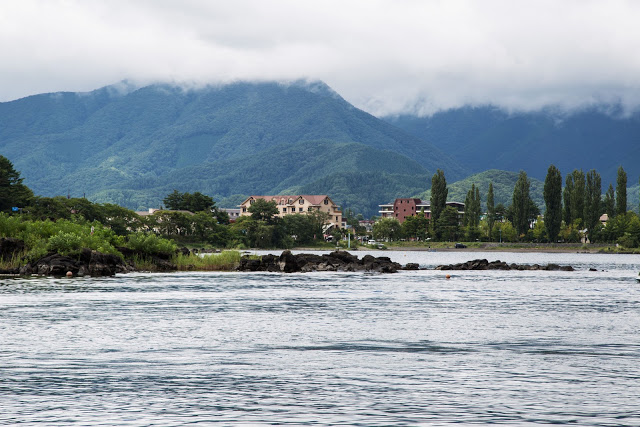 Lake Kawaguchiko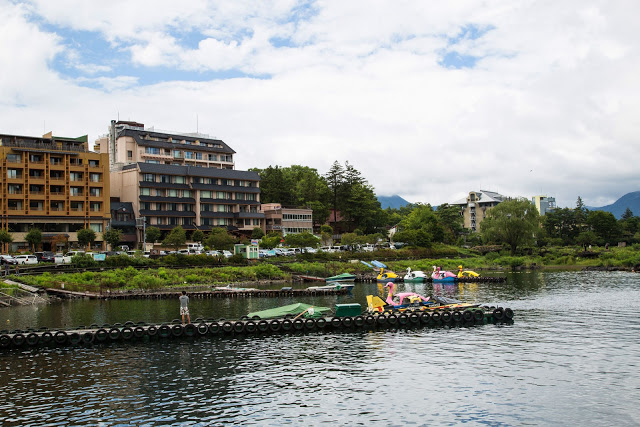 Lake Kawaguchiko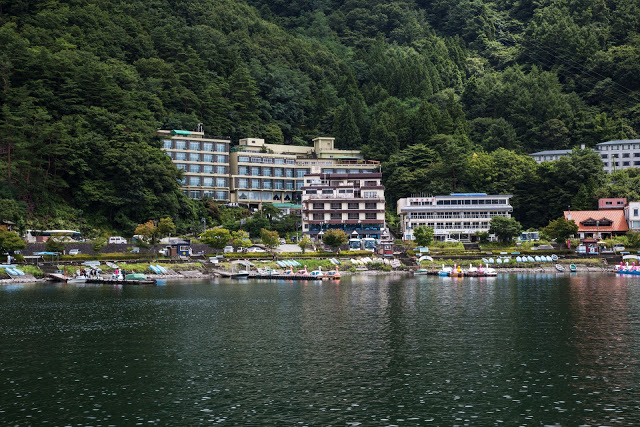 Lake Kawaguchiko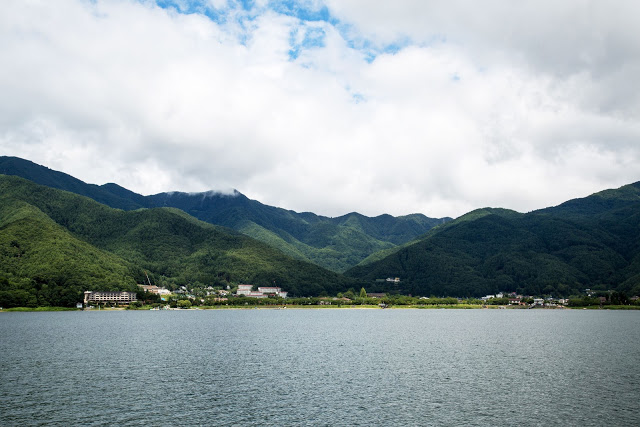 Lake Kawaguchiko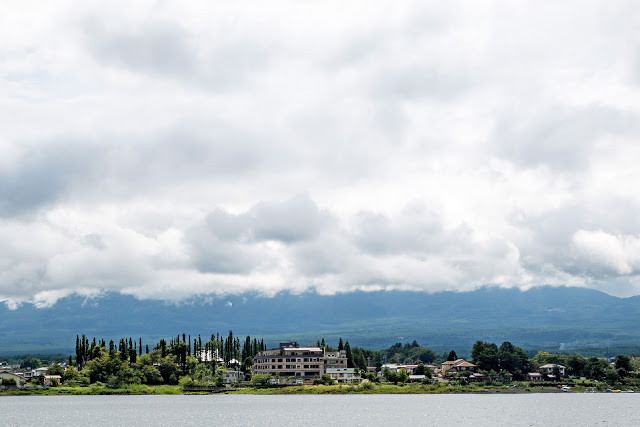 Pretty sure Mt. Fuji was hidden behind all that fog/clouds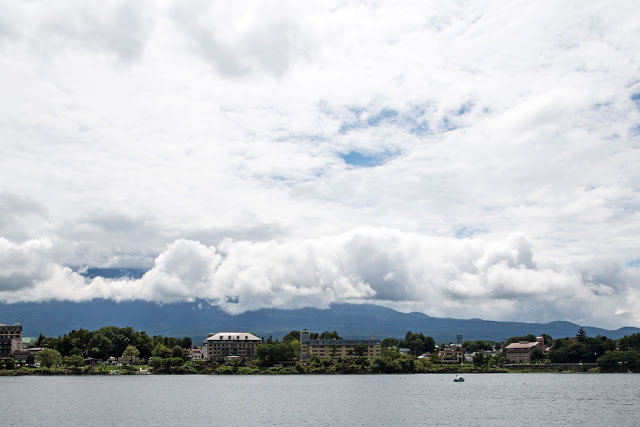 Lake Kawaguchiko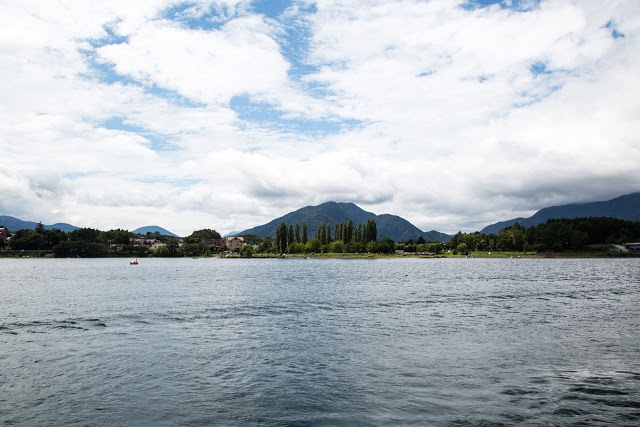 Lake Kawaguchiko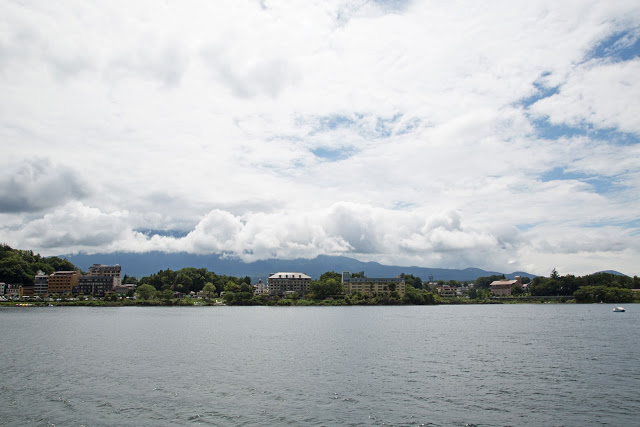 Lake Kawaguchiko
Lunch was verrry simple fare, almost Korean-style with all the side dishes on tiny plates. We were brought to a pretty touristy spot by the lake where we were served food on the second floor and had to go through a gift shop to exit on the first floor.
This fish was probably my favorite dish, despite the fact that it looks completely unappetizing. I believe I had it twice in Japan, and it tasted like it was marinated in some sort of sweet soy marinade.
One of the side dishes was fried chicken. It was delicious, because it tasted like fried chicken.
They also had some noodles with I think a bit of tofu and squash.
After lunch we were driven by the bus partly up Mt. Fuji. This was mostly frustrating because we could see all the hikers getting ready to make the ascent, while we lamely putzed around the gift shop, still not seeing the summit due to the fog. We felt a bit better after going into one of the gift shops and buying a bunch of boxes of uniquely flavored Kitkats, and some magnets.
After the Mt. Fuji stop, we were brought to the Hakone Ropeway. There's supposedly a great view of Mt. Fuji from the cars as well.
From the visitor center at one stop of the ropeway you can see Owakudani, a volcanic area where you can see sulphur vents and hot springs.
Going back down from here was an amazing experience. We could barely see anything due to the fog, and at certain points could only see the other cars coming from a few feet away.
After the Hakone ropeway, it was time to go back to Tokyo. We took a few trains back, tired and ready for dinner.
3-16-14 Roppongi KY Bldg. B1F