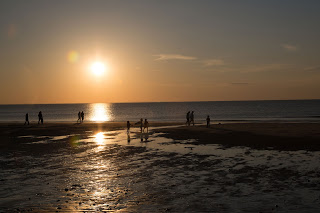 It's always relaxing when we head up to my in-laws' cottage at the cape, but this time around, we came bearing an entire spreadsheet of stuff to do, and a couple of adventurous friends to hang with us.
As always, we started our Saturday bright and early with an amazing breakfast at Keltic Kitchen. I won't write about it here but you can check out my previous Cape Cod post to see their mouthwatering dishes.
Seagull Beach
West Yarmouth, MA
After breakfast, we headed over to Seagull beach, which is about a five minute drive from Keltic. This is our go-to beach, and we've spent many hours just gazing into the horizon from the Seagull beach jetty.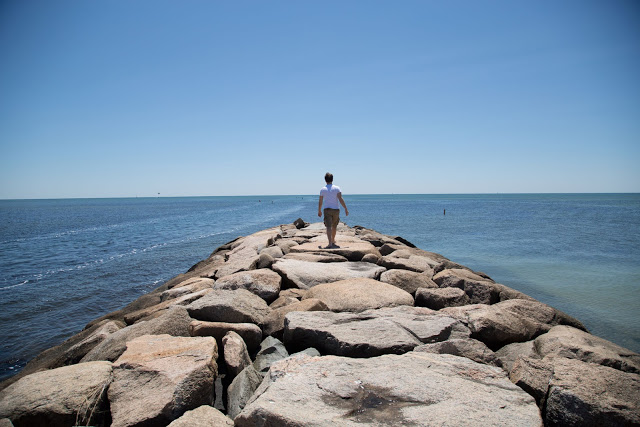 We may have also tried to get some glamour shots in.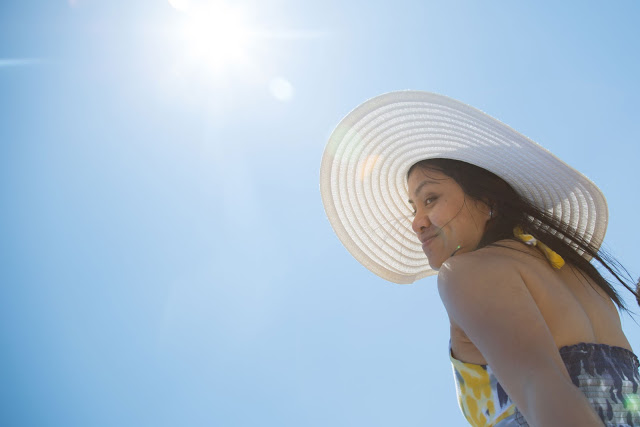 Hyg getting her glam on
But mostly we tried to relax and bury our feet in the sand.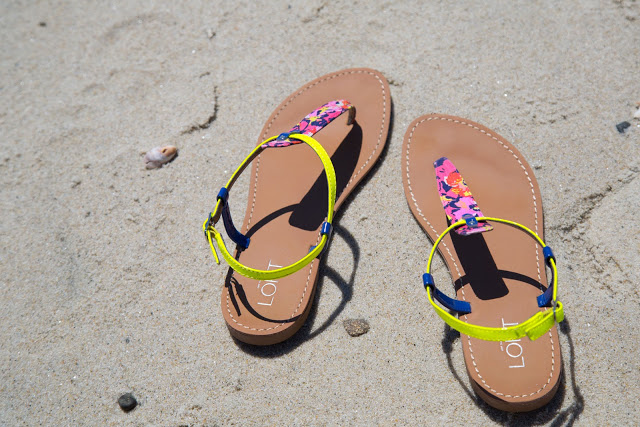 We had lunch at Captain Parker's, which still remains the best clam chowder I've ever had.
Breakfast at Keltic and lunch at Captain Parker's always means an afternoon nap, and this time was no different.
Mayflower Beach
Dennis, MA


After a refreshing nap we drove to Dennis for more beach time. This is the nicest beach I've ever been to at the cape. A long, wide beach, with fine, clean sand. Despite seeing quite a few children there, it was still pretty quiet and relaxing, because the beach is so big there's definitely room for everyone.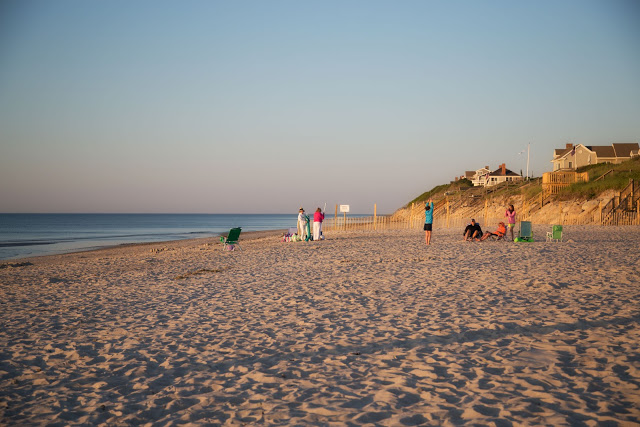 My friends, waiting for the sunset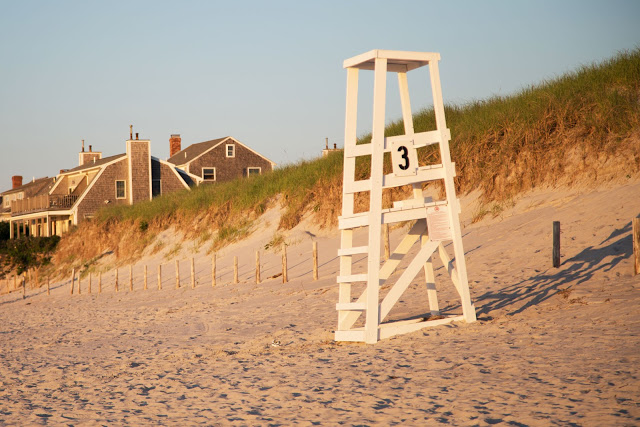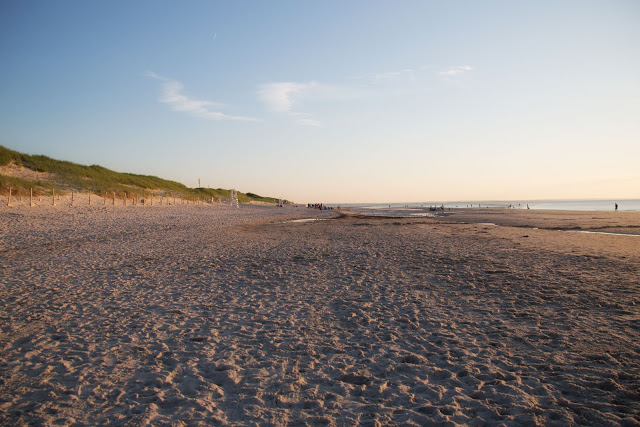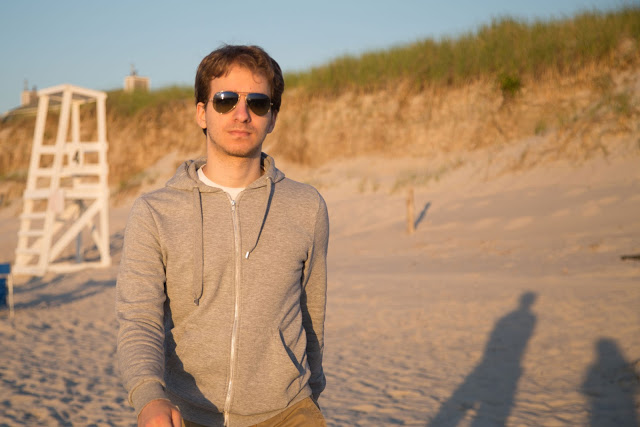 Mike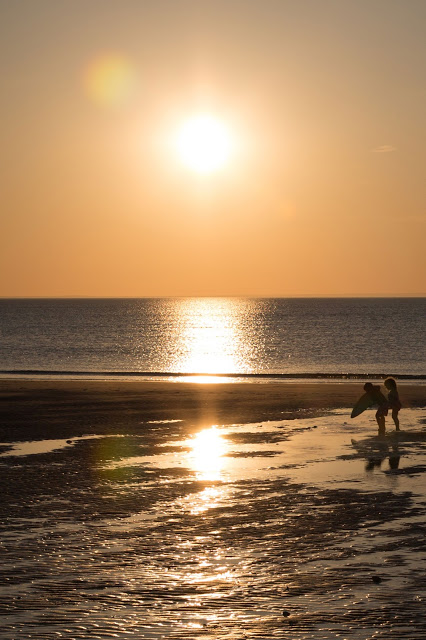 Sunset at Mayflower Beach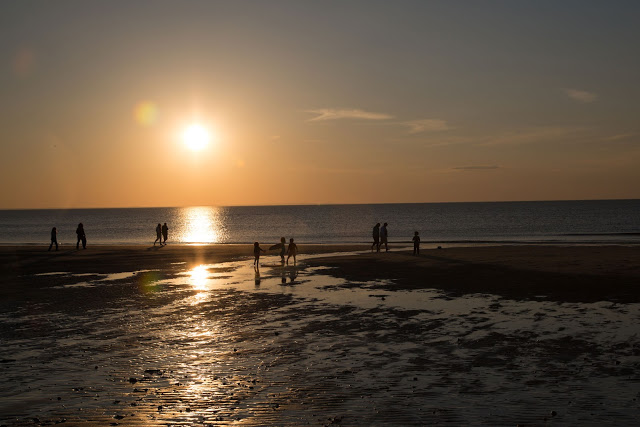 Sunset at Mayflower Beach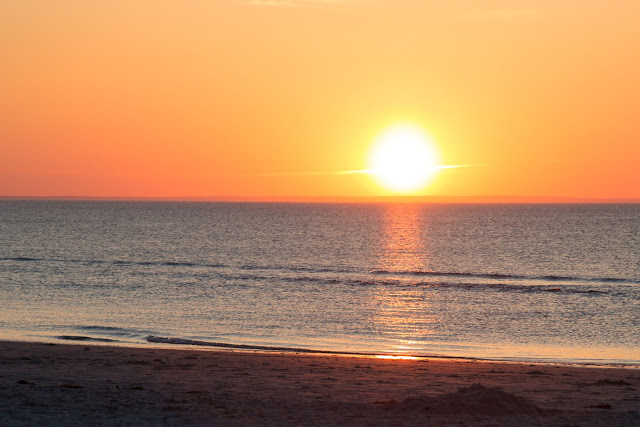 Sunset at Mayflower Beach
Scargo Cafe
799 Main Street
Dennis, MA 02638


We attempted to have dinner at the Sesuit Harbor Cafe, which is known for great lobster rolls, but by the time we got there the kitchen was closed (although they had some pretty lively music in the form of Backstreet Boys on). So we retraced our drive back to Scargo Cafe, which looked nice from the outside and has good reviews on Yelp. On the way there, we enjoyed exclaiming over how big the houses were, how much money these people must have, and what we would do if we won the lottery (lol).
The ambiance and the interior decor made us think we might have been a bit underdressed for the restaurant, but their dress code is casual.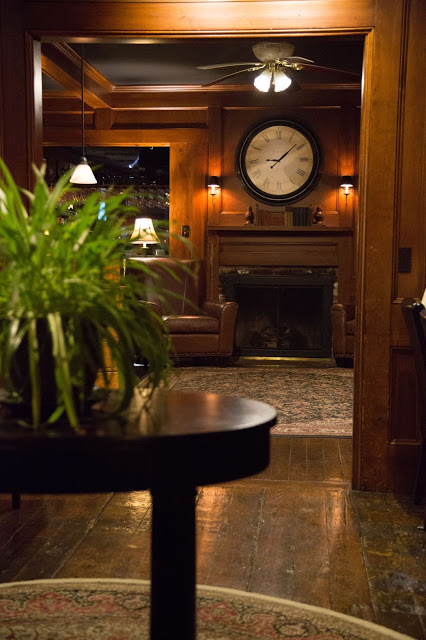 They started us off with a simple loaf of bread. It didn't look fancy at all, but it was warm and so delicious that my friend ate it all herself. I was saving room for the duck confit that I'd ordered, and it certainly did not disappoint.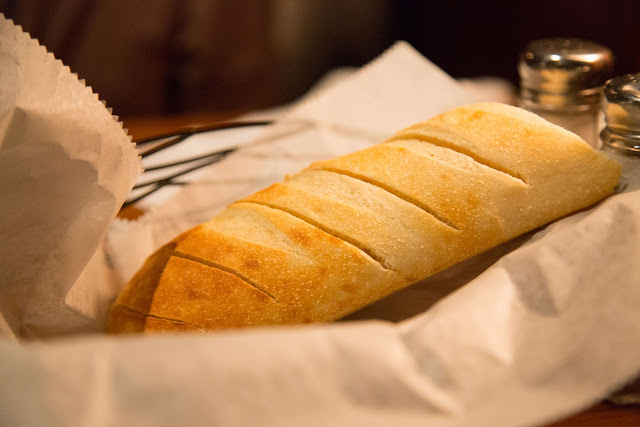 I had a glass of Riesling, which was on the sweet side (my personal preference). The perfect post-beach drink.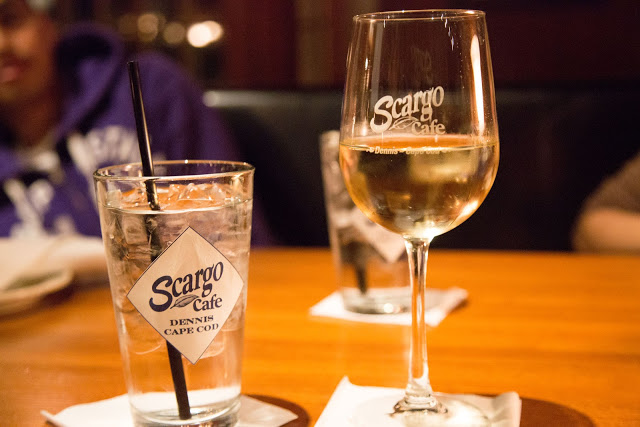 We also ordered the Artichoke and Spinach Dip. It was creamy and very cheesy, and the chips were super crispy.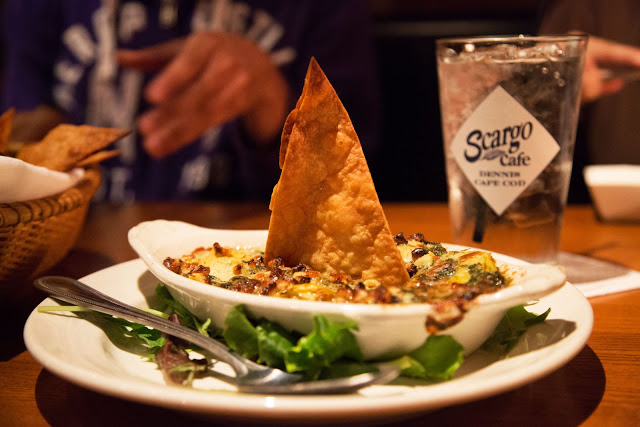 I had the duck confit. It looks like it's a bit on the healthy side, what with the bed of spinach and the pear slices poking out. But I have to say, this is one of the best dishes I've ever had in my life. The duck was crispy on the outside, fork tender on the inside, and perfectly seasoned. It had just the right amount of crispiness and fattiness, without any of the chewy bits that come with say, a peking duck. The spinach salad was tossed in a sweet mustard dressing , bleu cheese, and pecans. It was the perfect accompaniment to the duck, and balanced everything out. The pear was so sweet and refreshing and cut the saltiness of the duck in a way that made me just want to go on eating. The fried polenta, which I had expected to be the highlight of the dish for me, became just the perfect carb-y side dish.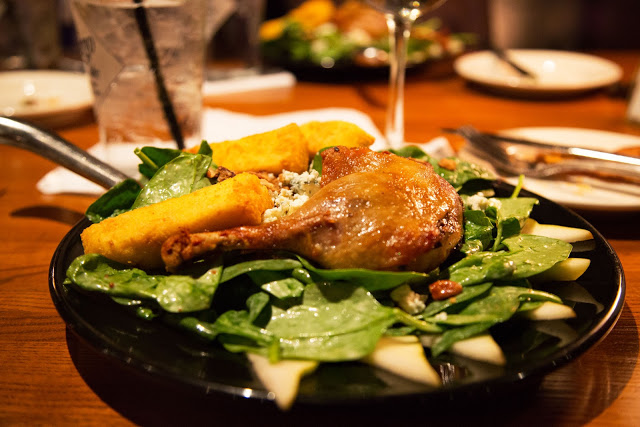 Mike had the Italian Chicken Flatbread. He said it was "not what he had expected", which I now realize probably just meant: "There is mayo on this. Ew." To be fair, I thought it was delicious. It had the usual things you would expect to find on an Italian flatbread: mozzarella, tomato, and basil. The mayo I was referring to was in the form of a garlic aioli, which I happen to love. This dish was a bit on the healthy side, so it's not surprising to me that it wasn't "all that".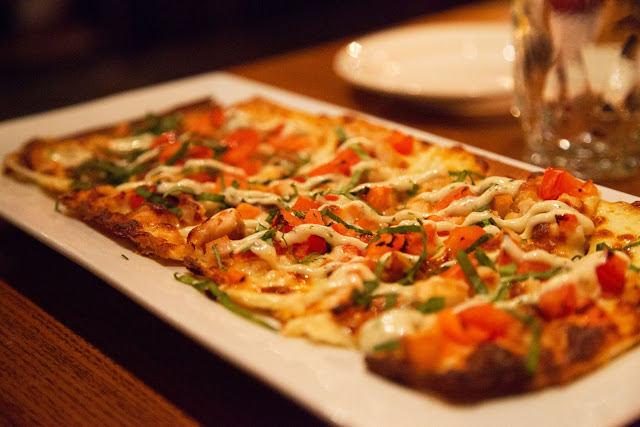 Thanks to their free wi-fi (there is very little cellphone signal to be found in Dennis), we were able to get a free sweet potato appetizer for checking in on Yelp. Mike enjoyed this immensely, and thought that it made up for the somewhat disappointing flatbread. It was very crispy and very delicious.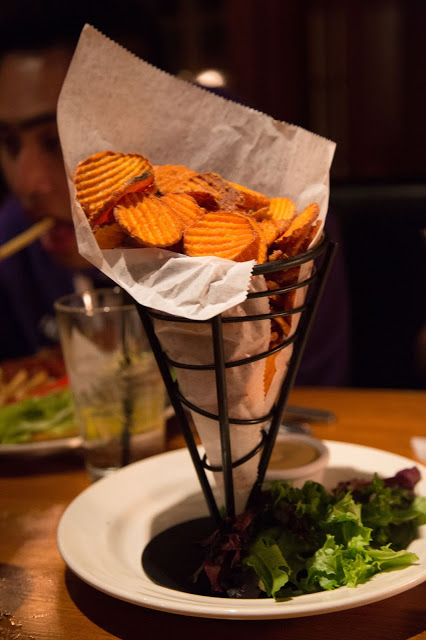 For me, the star of the night was the duck confit, but apparently certain people from Bon Appetit magazine loved their "World Famous Grapenut Custard" so much that they asked for the recipe. We were dying to have this and my camera ran out of batteries from taking too many photos of the sunset at the beach, so the picture here is from their website. It does not come out quite this pretty (or fake-looking), but it is absolutely delicious. The custard is surrounded by bits of what seems like yellow cake, and the whole experience reminded me of strawberry shortcake, which I LOVE. I did take a look at the recipe later, and realized what I mistook for "cake" was probably grapenut cereal. It's a fantastic dessert overall, and not very heavy.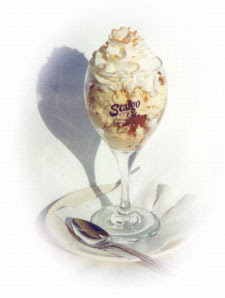 After our day of nothing but eating, naps, hanging out at the beach, and more eating, we headed back to the cottage and went straight to bed. Days can't get much better than that.