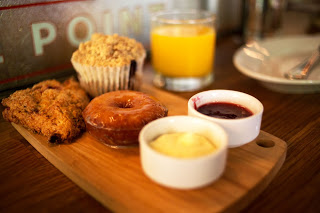 The last time I attempted to do a walk in SoHo back in 2011, I ended up hitting mostly NoLita, and didn't actually get to do much shopping. This time I actually listed down SoHo locations, and had a lovely, lovely walk.
First order of the day though, as usual, was to get something to eat. We had originally planned on having brunch at Balthazar but the place was packed and had more than an hour wait. We immediately got on Yelp for some advice.
After noting that our second choice, RBBTS, was also insanely packed, and not to mention tiny, we trudged back to The Dutch, which we had noticed was also filled with people but still had a few seats available.
31 Sullivan St
New York, NY 10012
This place only had three and a half stars, but we were starving and it was starting to drizzle outside, so we went ahead and tried to get a table. This ended up being a wise choice because that was probably one of the best brunches we'd ever had.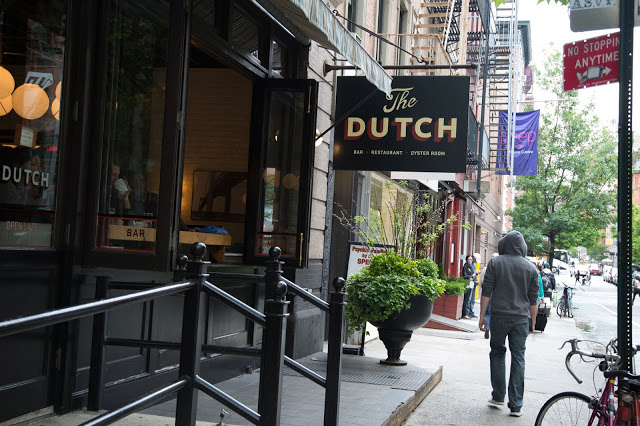 We were seated at the "oyster bar" when we agreed that we'd rather get seated immediately than wait for a table. We were at the corner, with plenty of space, so we had no complaints.
I started with this very pretty cup of cappuccino. It was everything I think a cappuccino should be, earthy, creamy, and lightly foamy.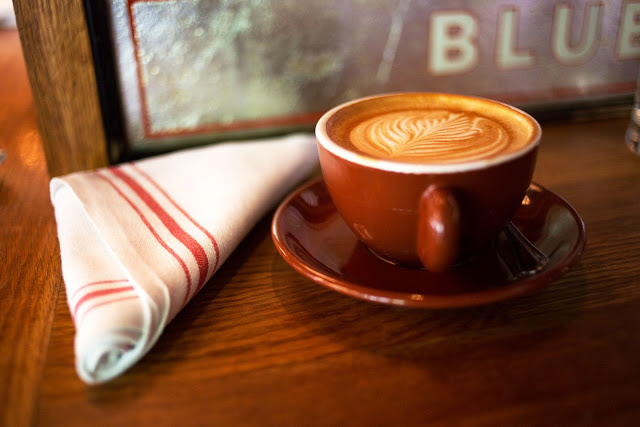 We then got the pastry board. Oh, the pastry board. What can I tell you about it? It had a crumbly on top, moist and tender on the inside blueberry muffin, a (according to Mike) really delicious scone, and THE BEST DONUT WE'D EVER HAD. EVER. It was a yeast donut but slightly cakey, and had a lovely perfectly sweet and perfectly tart lemon glaze. Oh, and everything on the tray was warm. Mmmmmm…..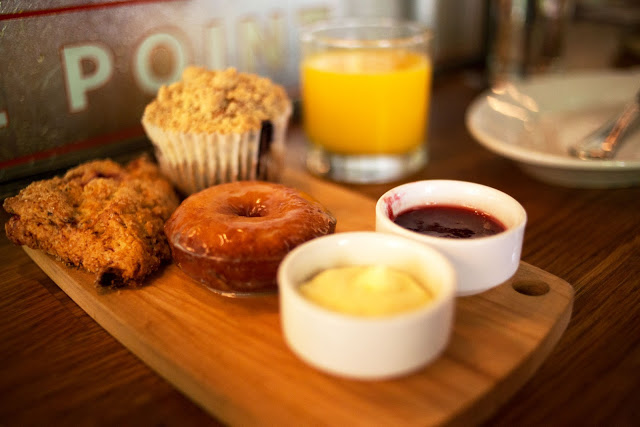 Pastry board
Mike ordered the almond french toast with bananas foster. This was also nice and warm, but just like any regular (good) french toast.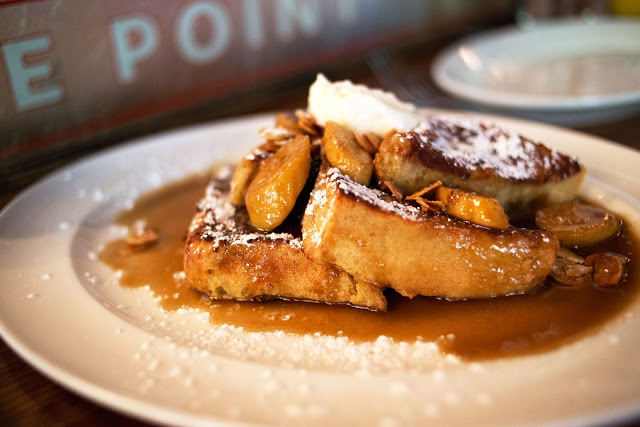 Almond French Toast with Bananas Foster
Everything on the menu sounded amazing to me, but I just couldn't stop myself from getting the shrimp and kimchi fried rice with two eggs and grilled pork belly. I mean, come on that definitely sounds like something I would try and invent if someone hadn't already beaten me to it. Plus I was curious about how good it would be, since it was the only Asian-sounding item on the menu. Well, it was fantastic. You can see on the picture how gorgeous the (organic) eggs were. The shrimp was super flavorful, and the pork belly was tender and complemented the rice really well. I felt like it was a marriage between a Filipino breakfast (eggs, fried rice, liempo or pork belly), and a Korean breakfast (kimchi). It was not surprising that I emptied the bowl.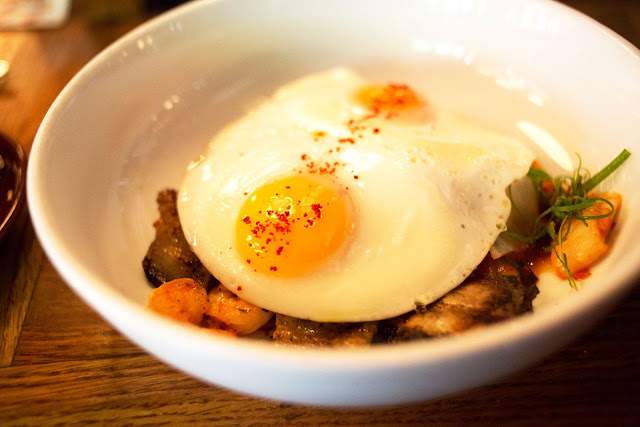 Shrimp and Kimchi Fried Rice with Two Eggs and
On rare occasions when we see a lovely menu and/or are very hungry, Mike and I will sometimes order three entrees (eep). This was one of them. We also ordered their housemade bologna, egg, and cheese sandwich to split. The bologna definitely made this sandwich. It was soo juicy and flavorful. I would probably order this again when we come back so I can save room in my tummy for an entire one.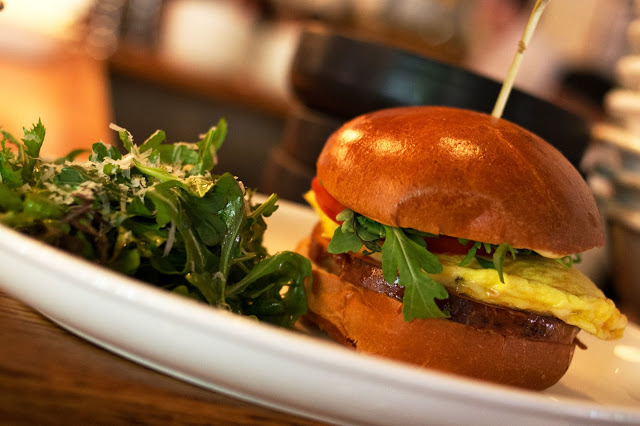 Housemade Bologna, Egg, and Cheese Sandwich
Mike just had to order a side of hometown potatoes, which definitely pushed us to this side of gluttony, but I don't regret it since it looks gorgeous. They were wonderfully crispy, though Mike was not a fan of the sauce on it. It's one of those things that look like cheese but don't taste like cheese.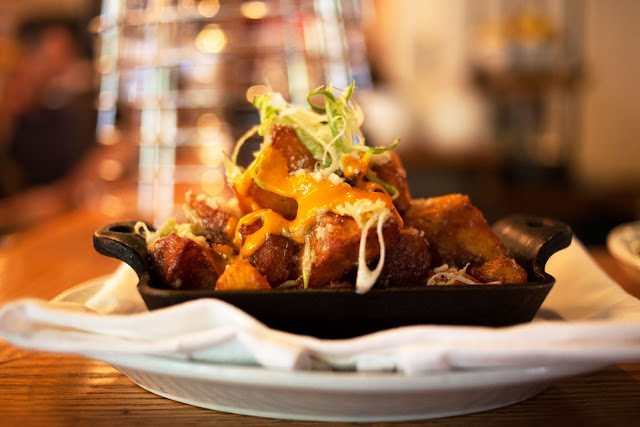 Hometown potatoes
As you can tell, we loved everything we had there. If I lived in the area I would probably have brunch there all the time, so I'm very thankful that I do not.
JCrew and Forever 21
Ok, I normally wouldn't write about JCrew or Forever 21, two stores that pretty much everybody knows about, but I did get forced to buy a few things because it started raining and I was wearing shorts and a thin shirt. It really wasn't supposed to rain that day! So, since I wanted to continue the walk, I decided to get some warmer clothes, and anyway I was in one of the best neighborhoods to be stuck in in a clothing emergency.
From JCrew I got a baseball shirt: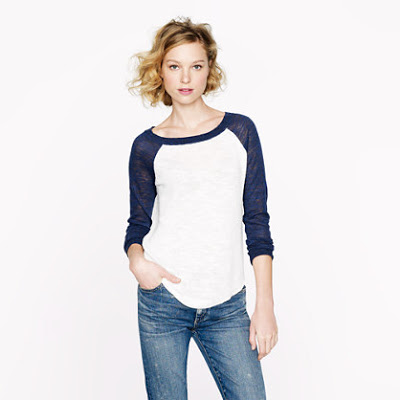 An army jacket.
And this adorable magic wallet: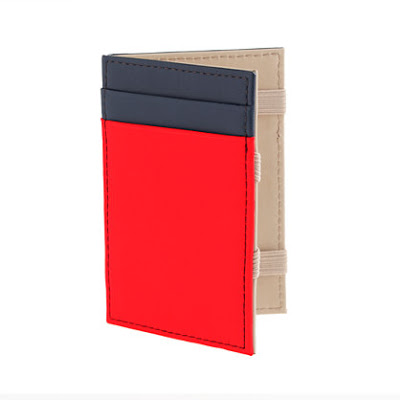 From Forever 21 I got this adorable top (okay some of these may not have been needed for the day):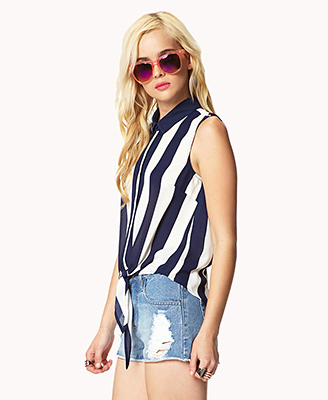 Some leggings, and some dark wash jeans. I love being stuck in SoHo. 🙂
307 E 9th St
New York, NY 10003
It was time for Mike to head midtown for his haircut appointment, so I wandered around on my own for a bit. I headed over to Pinkyotto, which seems to have a reputation for having really nice dresses. They're a bit on the pricey side (more than a hundred bucks a pop), but they're all gorgeous, and looking around at the store I thought to myself "this is what I want my closet to look like".
Alas, I just did not have the budget for dresses like that at the time, and some of them I would have to shrink down for.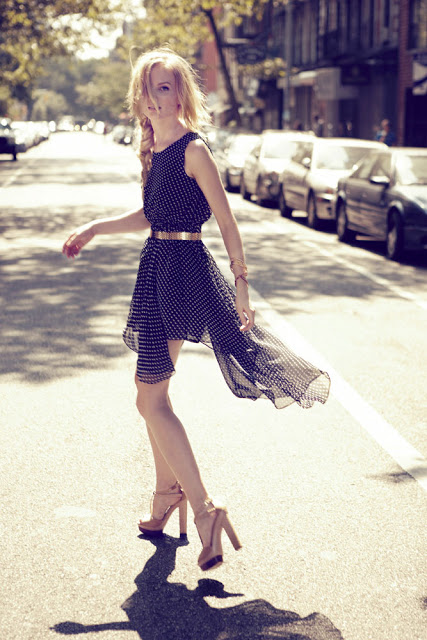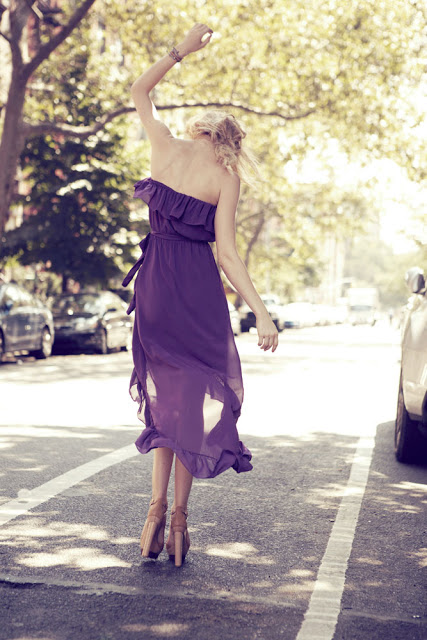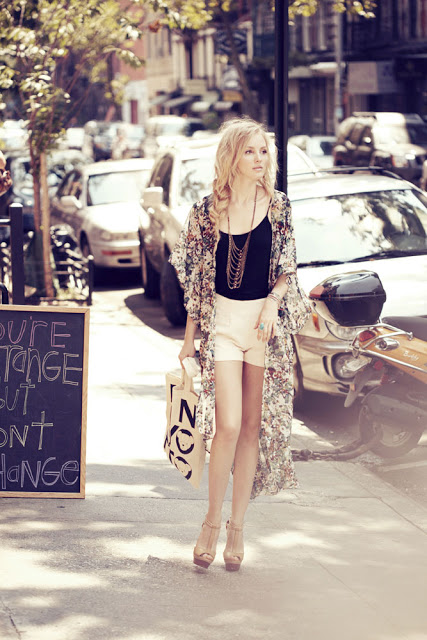 If I somehow ever got the same body type as my best friend, maybe. I know, I know, I need to ditch pastry boards and pork belly first ;P.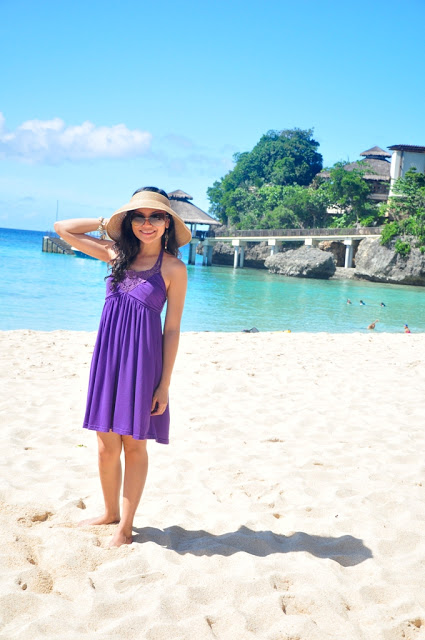 52 Prince St
New York, NY 10012
I was ready to sit down and have another cup of coffee, so I headed over to McNally Jackson books, which has a cafe. This indie bookstore is adorable, and they interestingly "arrange their literature by nation". Their cafe has "flying" books all over the ceiling, which I thought was extremely cute.
There were no seats whatsoever in the cafe, though, due to the rain. So I wandered around and found a digital photography book I fell in love with: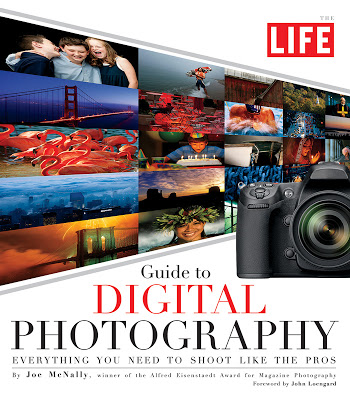 LIFE Guide to Digital Photography: Everything You Need to Shoot Like the Pros by Joe McNally
I'm about halfway through now, and I'm still enjoying every bit of it. It reads like a photography class by a witty professor who is so obviously in love with photography. Now, I likely still won't ever be able to "shoot like the pros", but the goal is really to just get better, and I think this book will be helpful to any DSLR beginner. I wish I had read this when I bought my first camera. It also helps that the sample photos are beautiful.
54 Prince St
(between Mulberry St & Lafayette St)
New York, NY 10012
I met up again with Mike at McNally Jackson books and decided we wanted to get some dinner shortly after. We were going to walk around for quite a bit, but Delicatessen enticed us with its open theme and its tables full of beautiful people. There were quite a few open tables though, so we were quickly seated.
Mike started with a caipirinha, which he did not like, but is still pretty.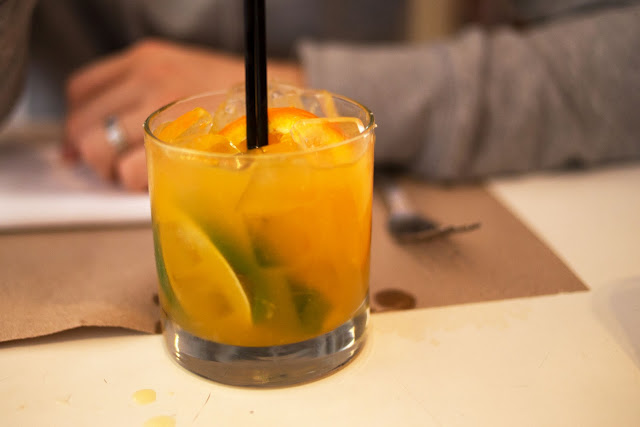 Caipirinha
I had a salmon burger, which was also just ok, but my side of truffle fries was delicious. Not quite as amazing as Grant's in CT, but still good.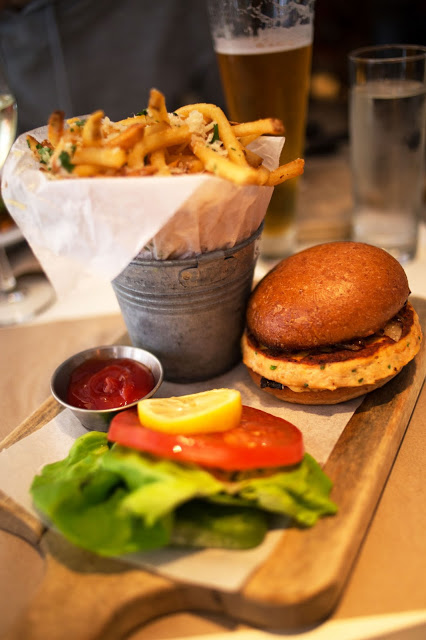 Salmon burger, truffle fries
Mike had the turkey and chicken chili with avocado, which he thought was a bit on the bland side.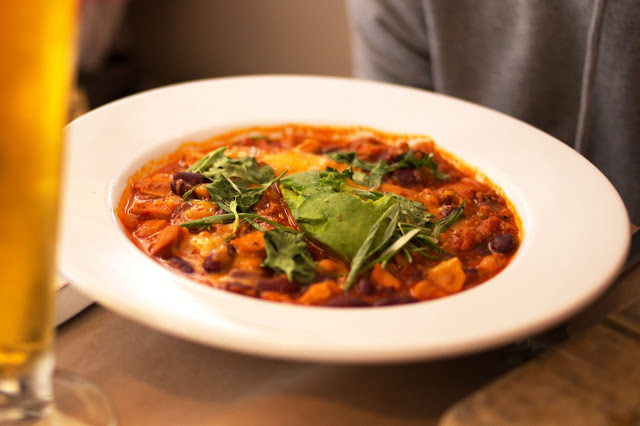 Turkey and chicken chili with avocado
We split a Mac 'Shroom mac 'n cheese (roasted "magic" mushrooms, fontina, mascarpone, truffle essence), which was probably the nicest dish out of the three. I mean, it's no secret that truffle mac n' cheese is usually delicious, so I'm not surprised.
I would rate this restaurant 3 stars on Yelp, a place I would say is "ok".
111 Mercer St
(between Spring St & Prince St)
New York, NY 10012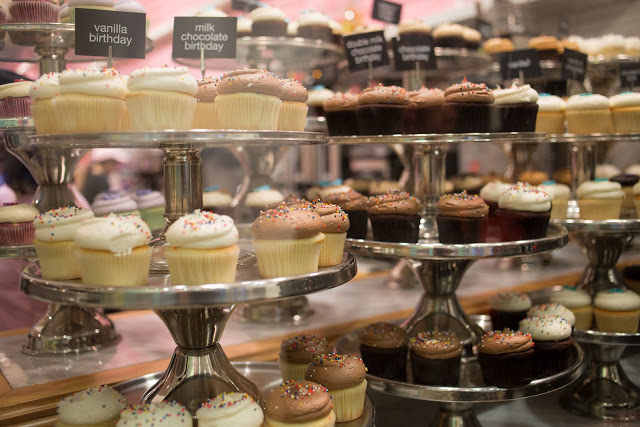 No walk is complete without some kind of dessert, so we headed over to Georgetown Cupcake for some sweets. At this point I was pretty full, so I walked away with only one cupcake:
Judging from this one cupcake, Georgetown is now in close contention with Butter Lane for my favorite cupcake place in the city. I love the ones that are packed with flavor, and this sure was. The description on their site says it all: "Georgetown Cupcake's version of a Southern classic — fresh banana, pineapple, and pecan cupcake topped with a vanilla cream cheese frosting, chopped pecans, and a blue fondant hummingbird". I would probably give Georgetown a slight edge for making an effort to make their cupcakes pretty, relative to Butter Lane, which seems to focus on flavor.
I'm thrilled this DC sensation has finally opened up a bakery in NY, and I'm sure I will be coming back again to try many more flavors.
Also, I saw this: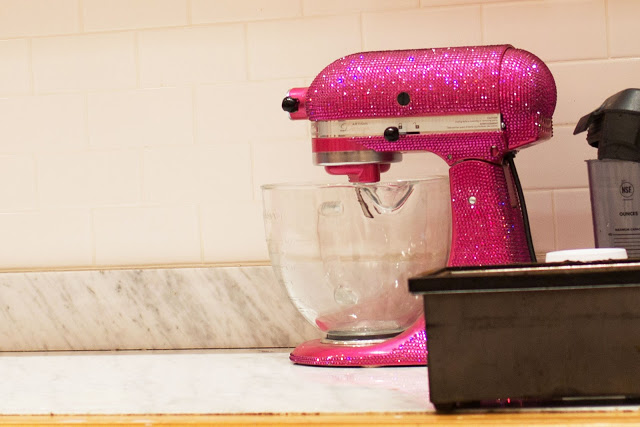 Seen @ Georrgetown Cupcake
So yes, thanks!
Man, this post made me hungry.