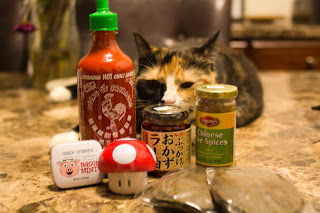 I planned a shopping day in SoHo with my sister earlier this week, so she very geekily made a shopping map on Google maps for us to edit together. I pretty much knew every store that was on that map except for Pearl River Mart. I asked her what it was and all she could tell me was that it has "Chinese stuff". I shrugged and figured it should be interesting. We went today, and I think we ended up spending at least two hours in there. It really is full of Chinese STUFF. Lots and lots of it. And then some other Asian stuff, and then some other random things (polenta, Israeli couscous, Indian spices, kitchenware, seriously I could just go on and on here…). It's like the best of Chinatown stores condensed into one big store, moved to SoHo, and with less people in it. Of course you pay a bit more for everything, but I still thought a lot of items were reasonably priced. I really don't mind paying that much just so I don't have to deal with the crowds and walking to dozens of stores.
Probably an hour of that time was spent exclaiming over the beautiful and cute dining ware. I ended up buying a few things, including this serving set that matches our everyday dinnerware: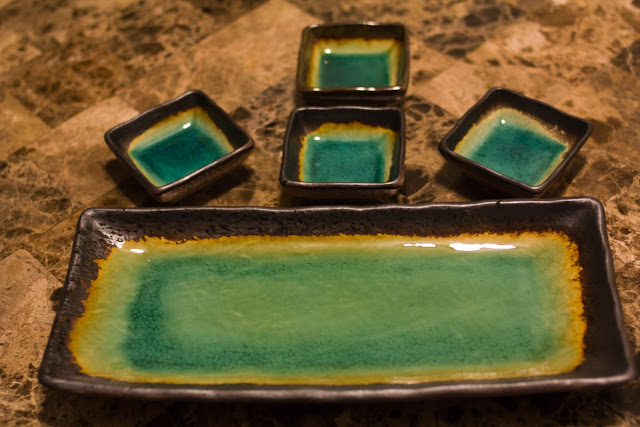 I agonized endlessly over these animal attached mugs which are cute as hell, and also cost TWENTY DOLLARS. I ended up not buying them.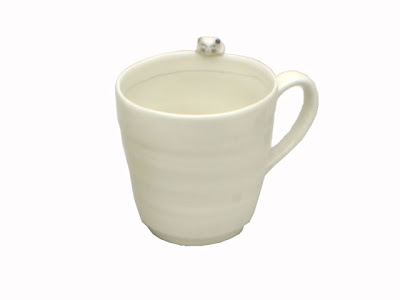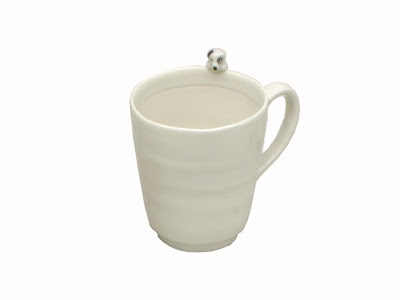 Then I bought some more kitchen/dining stuff like a splatter screen that cost $3.50 (which I later saw at Sur La Table for $12.50), some wooden chopsticks with holders, and some metal chopsticks.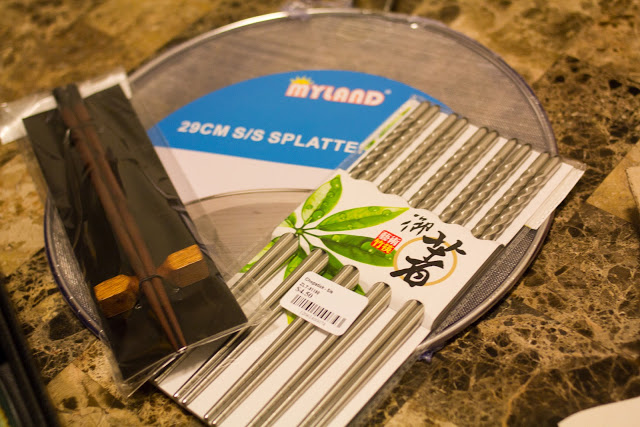 My sister got herself a carved jewelry box, which she said can be found in China for mere cents, but of course cost at least $12 at Pearl River.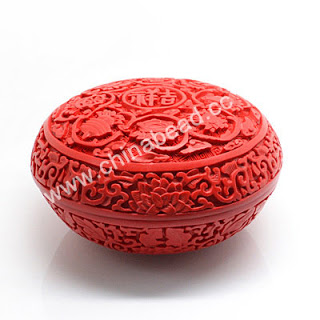 Then I got myself a weird assortment of food/drink, some of which are things I need anyway, like a brand new bottle of Sriracha to replace my much used and abused one.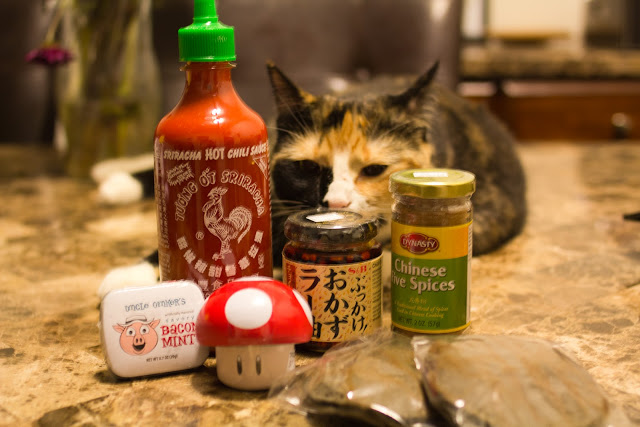 Penny investigating my purchases
I also got a bottle of Chinese five spices for less than $2. They're normally around $4 at stop and shop, so that was a bit of a deal.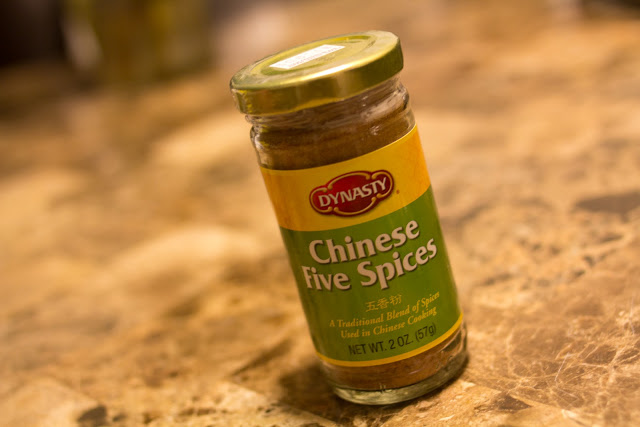 I also got this chili oil with roasted garlic. I'm always hoping to get one that tastes like what they serve at dimsum places, but I always get ones that taste weird. We'll see how this one is.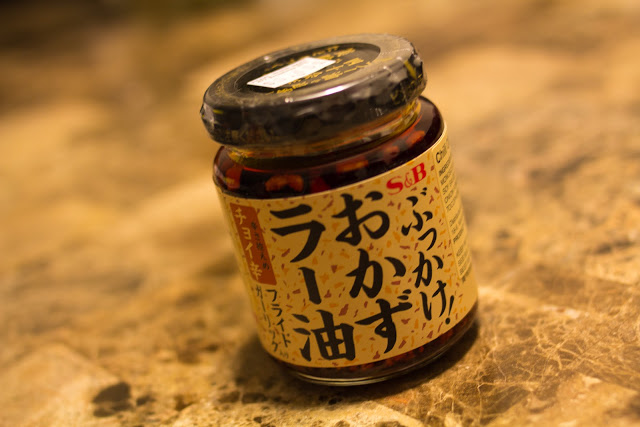 I got this container of sours because toadstool is awesome and I like all things cutesy. It will be sitting on my desk at work. Beside it are some small ceramic spoons to be used for jars of jam. Mostly for the fig jam that we always get for cheese and bread.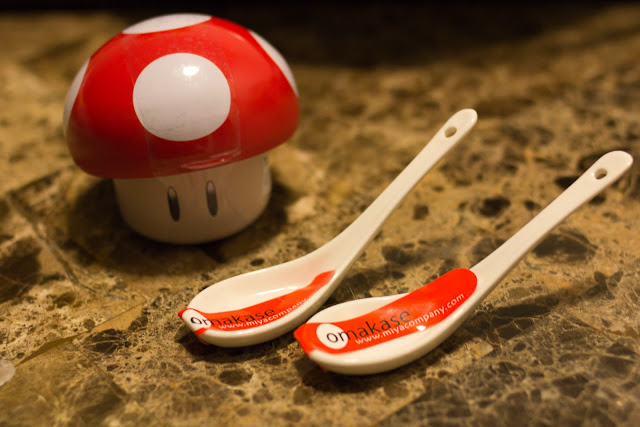 I found some instant ginger tea with honey, which I'm currently drinking. It's definitely a LOT stronger than what I've had from normal grocery stores here, and that's the reason why I got it.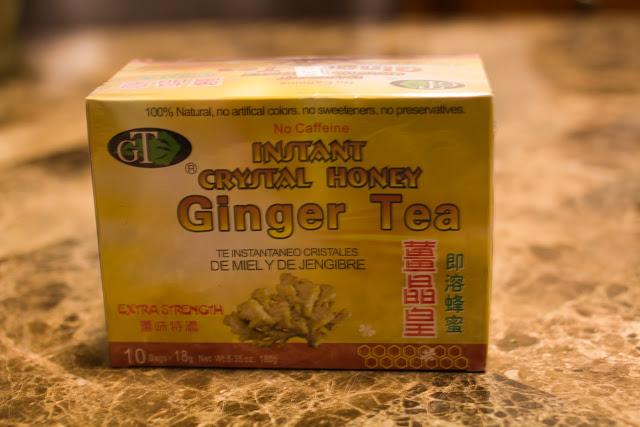 Last but not least, I got some bacon mints. I do believe there's no reason for me to explain this.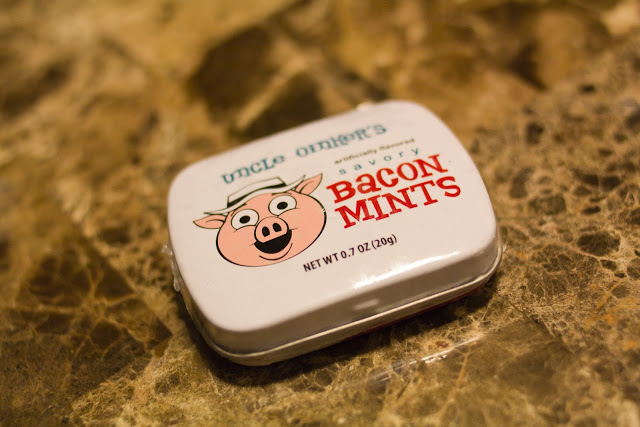 If you're mostly interested in Chinese stuff, they have an incredible selection. Here's a list of only a few of the items they had:
1. shoes and accessories (shaolin shoes! LOL)
2. clothes (some traditional, some modern)
3. china (as in white and blue porcelain dinnerware)
4. furniture
5. home decor (there's an entire level for this, and I was much saddened by the fact that I don't have a house so that I can devote an entire room to Asian decor)
6. crepe paper art
7. tea (and other Asian brand beverages)
8. lanterns
9. herbal supplements
10. origami paper
11. parasols
12. all sorts of Chinese snacks, spices, and other food
13. musical instruments
14. toys
15. bento boxes
And that's just the Chinese-specific stuff. They have a crazy amount of other stuff too. If you're really interested, here's their website.
Just to prove how much random stuff they have, here's something I saw on their website. A shopping bag that features the first lady, captioned "First Lady of Fabulous". And I think I'll end with that one.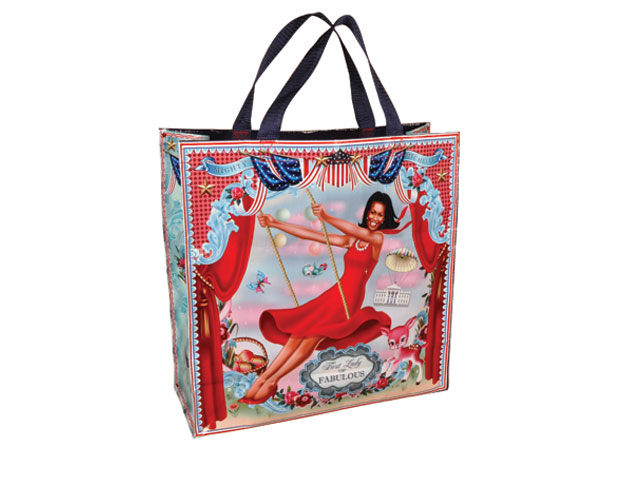 Update: So my sister harassed me to no end (not really, she just mentioned it) about the fact that she did NOT buy the jewelry box, but she did buy two tea balls. They look like this: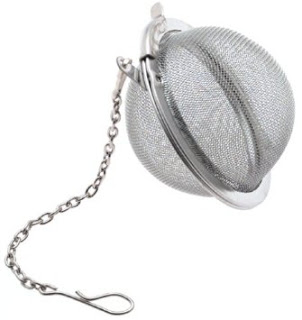 The end.